When creating a website for a business, there is a seemingly endless list of things to go through and make sure you cover in order to make it safe, reliable, and relevant for your customers/clients. Since there is so much to go through, we decided to break this blog post up into 3 sections – Technical, Design, and Marketing – so it's easier to go through and make sure you tick the boxes along the way.
1. Technical Tips
Domain Name – Of course you can't have a website without a domain name, which is basically the electronic address/home of your business. When choosing your domain name, be sure to choose a name that is relevant to you business – most people use the business name. Another thing to keep in mind here is which TLD (top level domain) you want to choose. This is the .com, .co.nz, .de, .org etc. This will depend on where you and your audience is mainly located, and also which kind of organisation/company you are.
Host – While you are deciding on your domain, another option you need to choose is your host. The host is where you basically 'rent' space for your website and its content. Most hosting companies offer different levels of packages so you can decide what you need for your website. If you are using WordPress so be sure it's a host that works with WordPress – link to video. Just as you would with your domain, it's also important to choose a host that makes sense with your geographic location.
SSL certificate – This is something that can be easy for beginners to overlook. To be sure that your website is secure, you need to have an SSL certificate. If you don't have an SSL certificate, people might not be able to access your website, or parts of your website. Here's a helpful blog on how to make sure your website is good to go with the SSL. Most hosts offer free SSL certificates and you can usually find them on your host's website as 'Let's Encrypt'.
Google Analytics – As you may know, Google is the most well known and used search engine. Google Analytics is a service that tracks and analyses website traffic. The information that this service provides can help you make decisions on website content and even advertising. You can set up an account with Google and there are also plugins that help with this.
SEO Plugin – Search engines are a major source of website traffic, so you want to be sure you are getting the most out of them. To help you with this, you can get a SEO plugin. Here's a good article with some of the better SEO plugins in case you are not sure where to start. It gives you some idea of how these plugins can help your website along with some information on how to add keywords into your content to increase web traffic. Your google analytics code is included in your website so GA can analyse what's happening with your website.
Plugins – Plugins can be very helpful additions to your website depending on your needs. Be sure to only choose and activate the ones you really need, or else they will take up space, need to be updated, and possibly create security problems on your website. Here's a blog with some helpful and popular plugins.
Cookie Notice/Privacy Policy – Cookies are used to collect data from website users. Not all websites use cookies, and there are a couple of different kinds of cookies. If your website does use cookies, it's best practice (and in some cases the law) to let users know your website is using cookies. There are plenty of plugins to add a cookie notification and privacy policy to your website. Once plugin we recommend is the Cookie Notice GDPR plugin, but there are many other options out there. It's a good idea to set-up a privacy policy, which you can do from the settings in your WordPress dashboard. There are many websites out there with 'privacy policy generators' that make it easy for you to create one for your websites' needs.
These technical tips are a great way to get started with your website making sure you tick all the boxes with these. Now we will go more into the design aspect of starting your website.
2. Design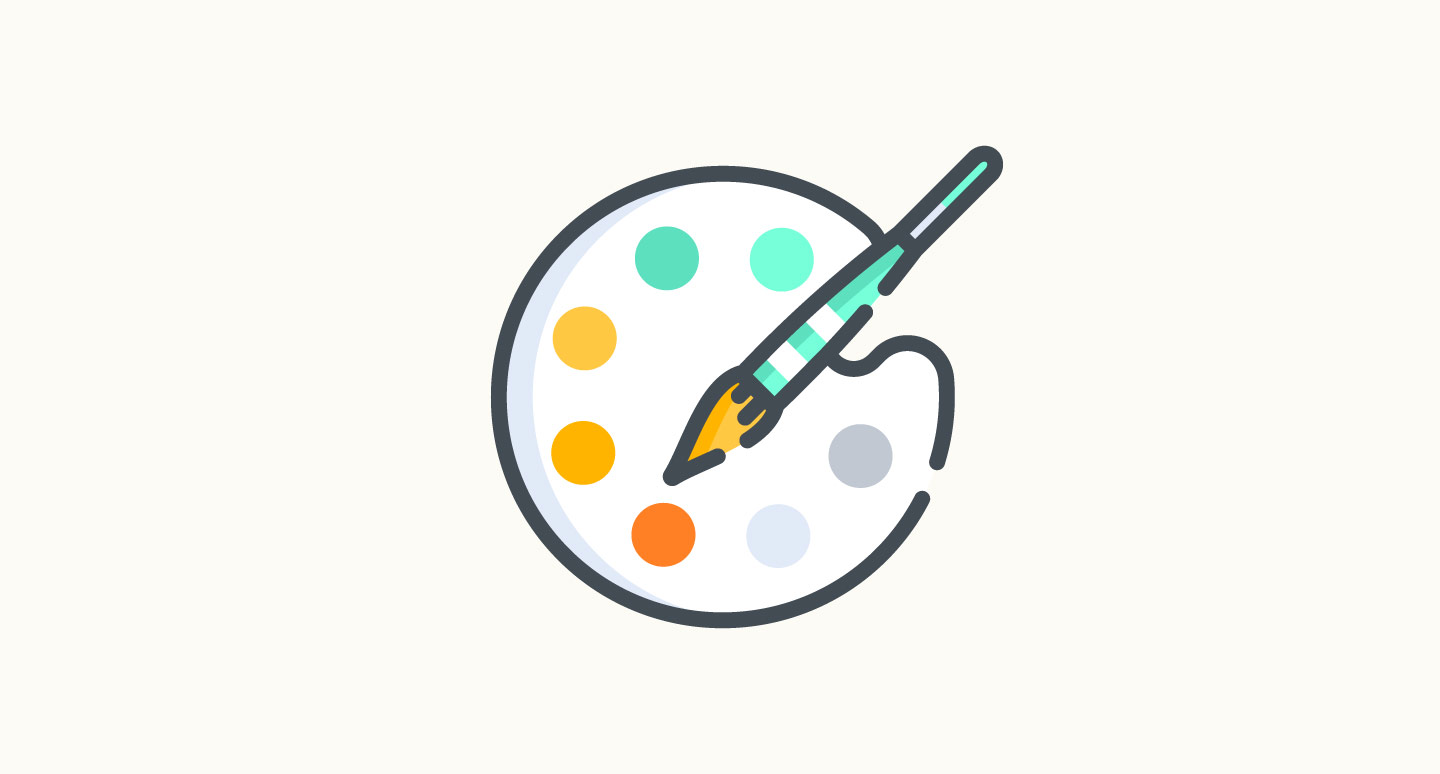 As far as design goes, there are endless options and ways to create a business website. Of course the look and feel of the website is up to you, but below are a few helpful tips to get you started in the process. For most, this will be to more exciting part of creating a website, so enjoy the process.
Responsiveness – It's said that over 50% of all global website traffic is viewed via mobile, so this means you want to design a website that will look good and at the same time be functional on any size screen. Many themes will promote how responsive they are to different screen sizes, so keep this in mind when choosing a theme and designing your website content and navigation.
Simple/Uncluttered – Although there are always design trends on websites, you want to be careful of how the overall look of your website feels. In most cases, a simple and uncluttered look will go a long way – keep in mind that expression 'less is more'. Details to keep in mind here are readable typography, colour contrast, and a minimal page layout that doesn't feel too busy. Something that beginners can easily overlook is colour of typography over background, make sure your website users can actually see the typography.
Call To Action Buttons – Also known as CTA buttons, these are a great way to guide users to where you want them to go. For example, if you are an accommodation business you can add a book now CTA button right on your front page if you want people to be able to book with ease and without having to go through too many clicks.
Image optimisation – Images can be tricky business, especially if you're a beginner. You want your images to fit in your theme, so check to see if your theme requires certain image sizes. Also, if the file sizes of the images is very large, you'll want to downsize to make sure the images don't slow our website down.
Easy Navigation – Have you ever visited a website looking for specific information or actions and seemed to go through a maze of pages to finally get to where you need to be? This is most likely because the navigation/menu set-up is confusing and not intuitive. Put yourself into your visitors' shoes and ask questions like 'What do I want or need to see first?', 'why am I on this website?' This will help you set up your menus logically and make good use of CTA buttons.
Find Inspiration – Look at other websites and resources to help you find a style you like for your website. It's obvious to look at similar business websites to yours, but it can also be helpful to look poke around other websites and make a note of what you like (or don't like). Dribbble, Instagram, and Pinterest are excellent sources to find inspiration.
Theme – One of the more important design decisions you will have to make is choosing a theme. Find a theme that's able to do what you need. Keep in mind which plugins you'll need and make sure that theme is compatible with those. Take your time in choosing a theme and do your research on themes to help you find a good solution for what you need as far as functionality/practicality as well as design.
Content – This could go without saying, but be sure to add relevant and relative content to your website. Know your audience. What sort of images and design might be appealing to them whilst visiting your site? Keep this in mind so you can get more web traffic and keep visitors coming back.
To us, these are the most important design topics to consider when creating your website. If you think of others that may be helpful, we would love to hear from you in the comments below. Now on to Marketing…
3. Marketing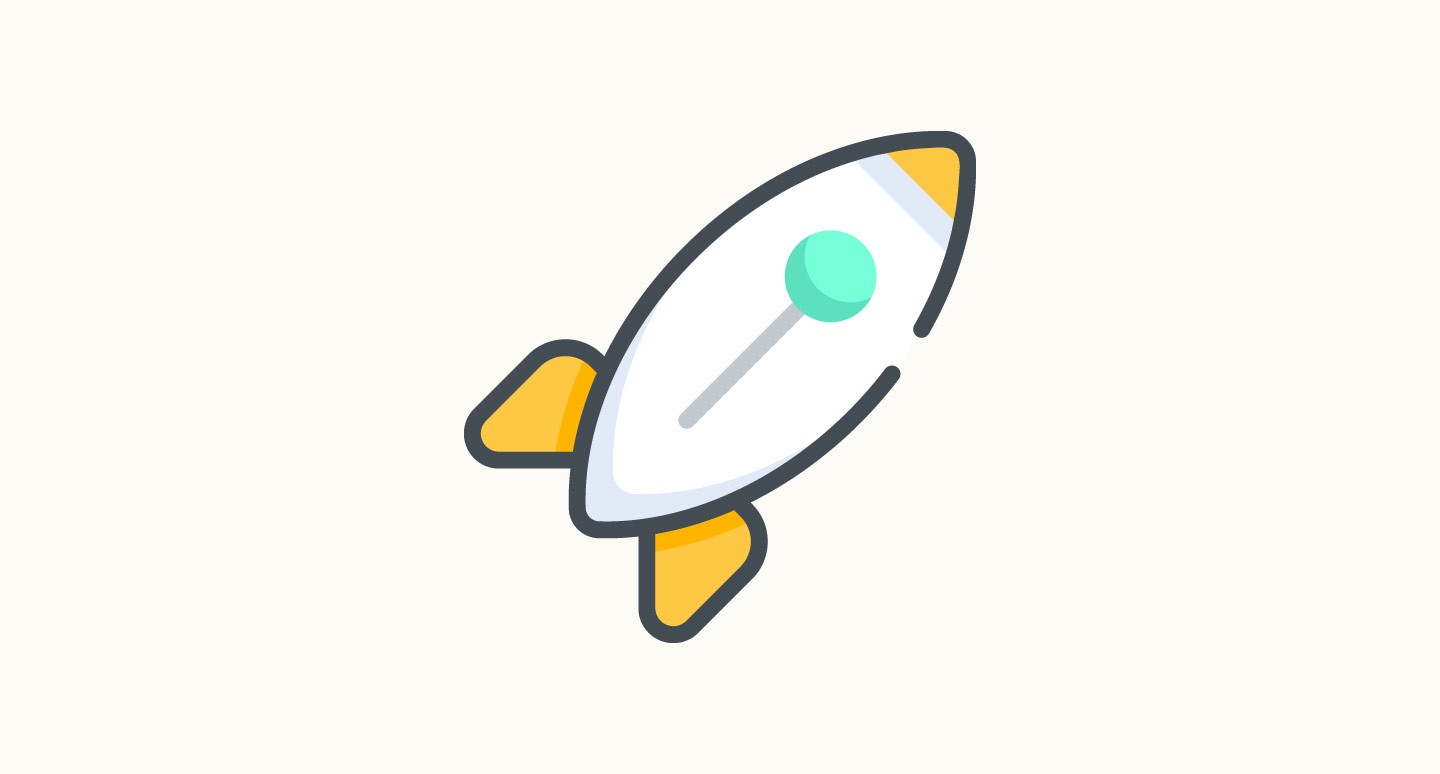 There are so many levels of marketing you can use for your business and making good use of your website is one of them. Creating a beautiful looking and functional website is one thing, but what's the use if no one will ever see it? You need to make sure you're out there and easily locatable by users that you want to check out your website, so here are some tips on how to be seen out there on the world wide web.
Social Media – Since Instagram, Facebook, Twitter, and other social media outlets are free to use, it's a no-brainer to add them to your website. You can decide which platforms work best with your business. You can even pay for ads on some, if that's something that would be worth it for you.
Google Analytics –  We've already gone over Google Analytics in our technical-focused portion of the blog series, but we wanted to mention it again since it is so important. You probably want your business on Google Maps, which is very easy to do through Google Business.
About Page – The 'About Page' is the second most important page on your website, after your Home Page, of course. People always like to know the face(s) behind the business, so it's important to make a clean, inviting 'About' page that will help website visitors relate to you and your business.
Contact Info – You will need to figure out how you want people to get in touch with you and also let them know how quickly they can expect a reply. With technology these days, many website visitors will expect quick responses, so it can be helpful to add in automatic replies letting people know when you will get back to them. Be sure to keep your info up-to-date so people can always find you.
Know Your Audience – This is important to think about because you need to put yourself in your visitor's shoes. You can ask yourself questions like 'what would I search for to find this business?' or 'what sort of content would be helpful on the website?' The following few topics are very closely related to this, so just remember to keep in mind who will be looking at your website.
Blog – Even if you're not really keen on blogging, it's helpful to write a few articles about what you do, why you do it, what you have to offer, events, and any other relevant information from your business. This can keep visitors engaged. Also, the more active you are with adding content to your website, the more likely Google will pick up on it in searches.
Videos –  Videos are very popular amongst web users. If you feel comportable with the medium video, creating a YouTube channel can be a great idea. Plus, it's nice if you can offer useful information to your website visitors via video media, rather than only blogs, keeping in mind some people will prefer reading and some will prefer watching a video.
Newsletter – Writing a newsletter might not make sense for your business, but if it does, you will want to create one. You can add a sign-up form for your newsletter on your website so visitors can decide if they want to opt in or not. Having a newsletter is great for advertising.
Reviews/Testimonials – You may want to add a page or part of a page with customer reviews or testimonials. Potential customers love to hear what others have to say about your products or services, as word of mouth goes a long way. It might not be relevant to your website, but definitely something to think about and add if it will help your business.
Remember that just as design, a marketing plan for your website is completely up to you and also easily adaptable. When creating your WordPress website, you can always change things around and keep adding on as needed.
Conclusion & Feedback
After going through these three Business Tips blog posts, we hope you have found them helpful. Remember that you should keep all of your information up-to-date, as well as updating all of the technical details, like plugins, updates, SSL certificate and so on. It's important that someone is keeping an eye on this, so your website is always safe and available for your visitors. Even if you have someone designing or creating your own website, it's still good to know these basics and to not think of this part of the business as a burden, it's just part of owning or running a business in this day and age.
WordPress is great because it gives you control and flexibility. It's also good to remember that continuity is important for your website, so keep new content coming. It will pay off. Don't be afraid to ask questions – the WordPress community is helpful and easy to find.
Have you created a website before or just starting out? Are you finding it overwhelming? If so, which part in particular? Let us know how are you going in the comments, we would love to hear from you.
Image Credit: Icons made by Freepik from www.flaticon.com