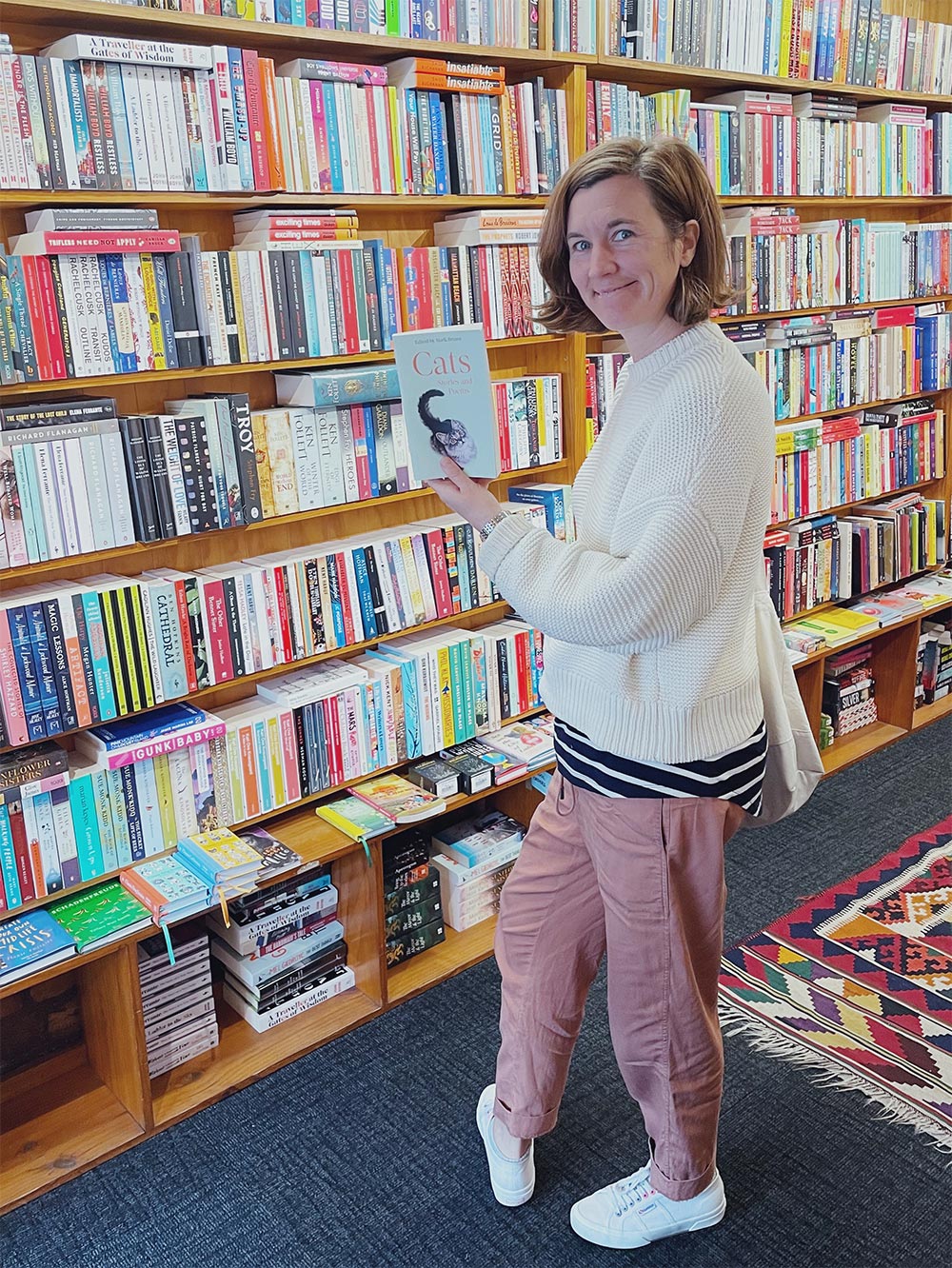 We are Ellen and Manuel, web designers, WordPress theme developers and bloggers here at ElmaStudio. We love our work and the platform we were able to build over the last years. It's our biggest motivation and reward to receive positive feedback from our theme users and blog readers. It makes us happy to see our themes on your websites and we love to create helpful blog posts and content for you.
We both met at an art school back in Germany, where young people can prepare their applications for art college. After our college graduations (Ellen studied Visual Communication at HfG Offenbach and Manuel Transportation Design at HfG Pforzheim), we really wanted to work together as freelancers. Since we had already built some websites during university, we managed to get some client projects and with lots of effort and passion we were able to create our own small web design studio.
"Starting small is so much better than not starting at all."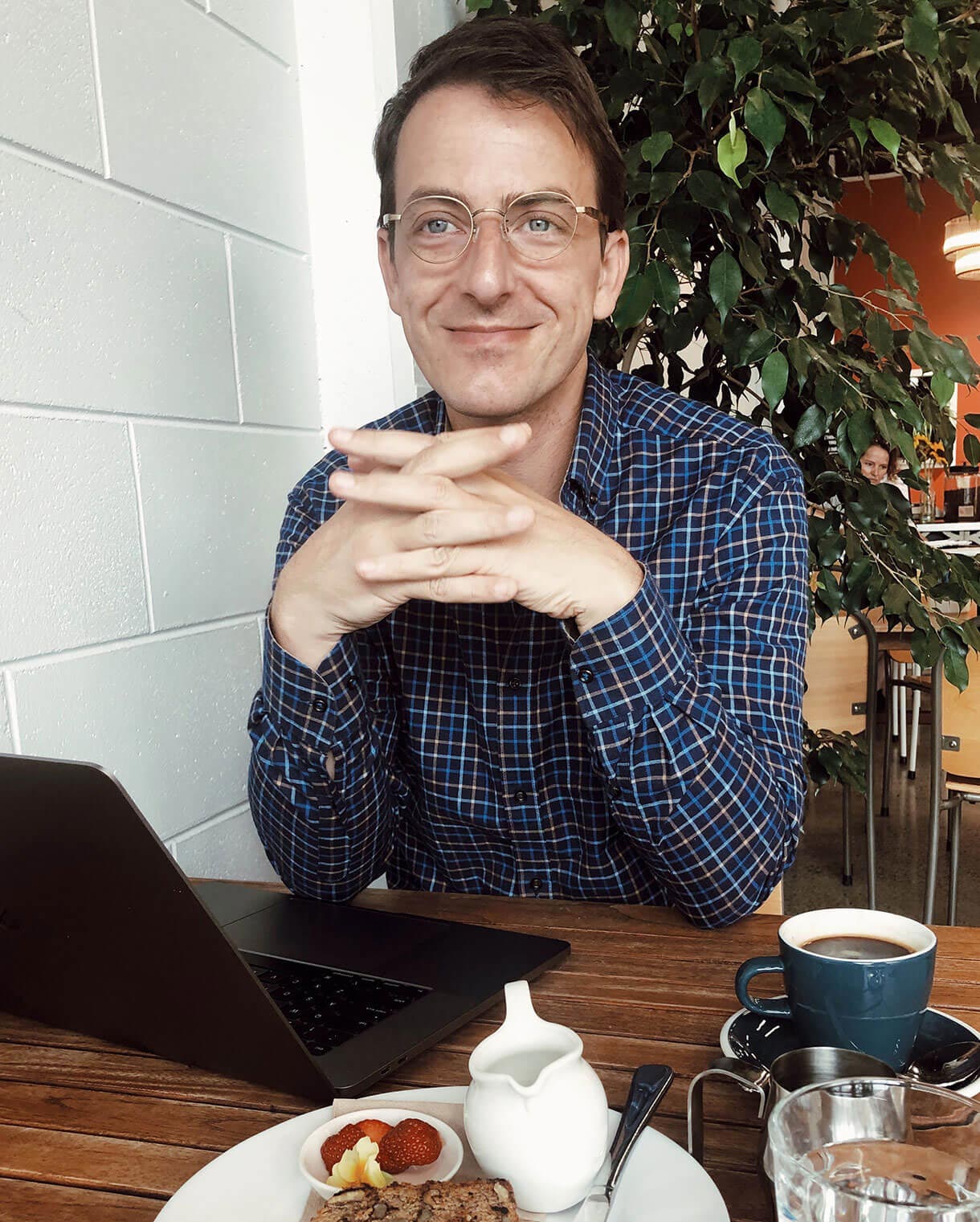 In 2009, we switched our ElmaStudio website to WordPress and became passionate about blogging. We love to be able to communicate with like-minded people and have learned that it makes more sense to share experiences and help each other out, rather than seeing each other as competition. In our opinion, generosity is the most important quality, which is why we want to share our experience with you. It's important for us to be happy with the work that we do and over time we have learned that you can always share something, even if you have not much yourself. With this philosophy you receive so much more and find more happiness in life.
Our work is so much more to us than simply a job. To share knowledge with others and to build a platform that motivates and helps others is extremely important to us. We have learnt a lot in school and university, but we also feel that there are many things we just simply couldn't learn there. Working together as a community, believing in yourself and others, making your dreams come true even through difficult times, are all lessons we learned through our journey.
If someone would have said to us in the very beginning: "You can do this, you are on the right path, just follow your dreams!" That would have helped us so much. Therefore we want to share our experiences and encourage others to believe in yourself and make your dreams come true.
"We enjoy sharing our work and our knowledge with others. That's were the fun begins."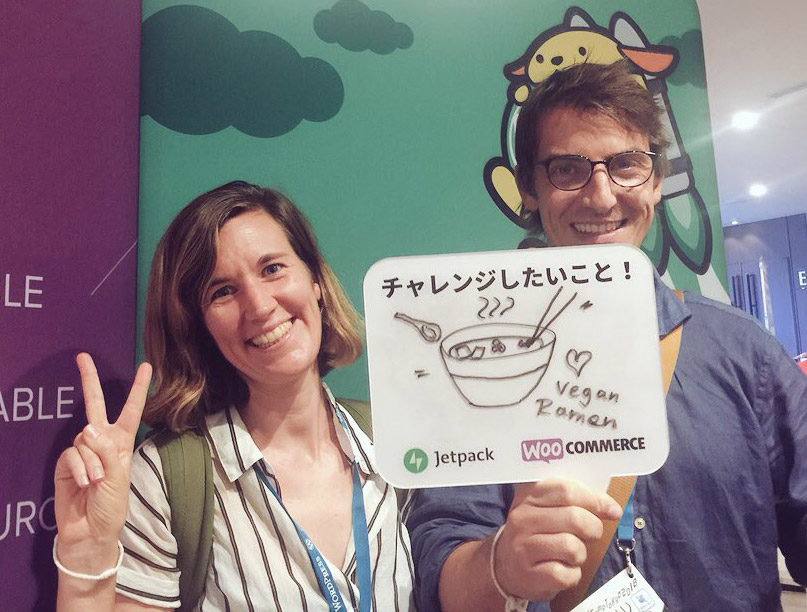 We hope to make others happy with our blog posts and WordPress themes. If you are having just a little bit more fun and feel motivated when reading our blog posts or using our themes, we are so honoured. We want to thank you all for your consistent support, feedback, and motivation over the years. We know that we would not be able to do our work without you. Thank you so so much for everything.
You are the Best!
"It's one of the greatest gifts to be able to never stop learning."