About us
We are a team of two who have lots of fun with design and WordPress. We feel honoured that you visit our website and are here to get to know us better.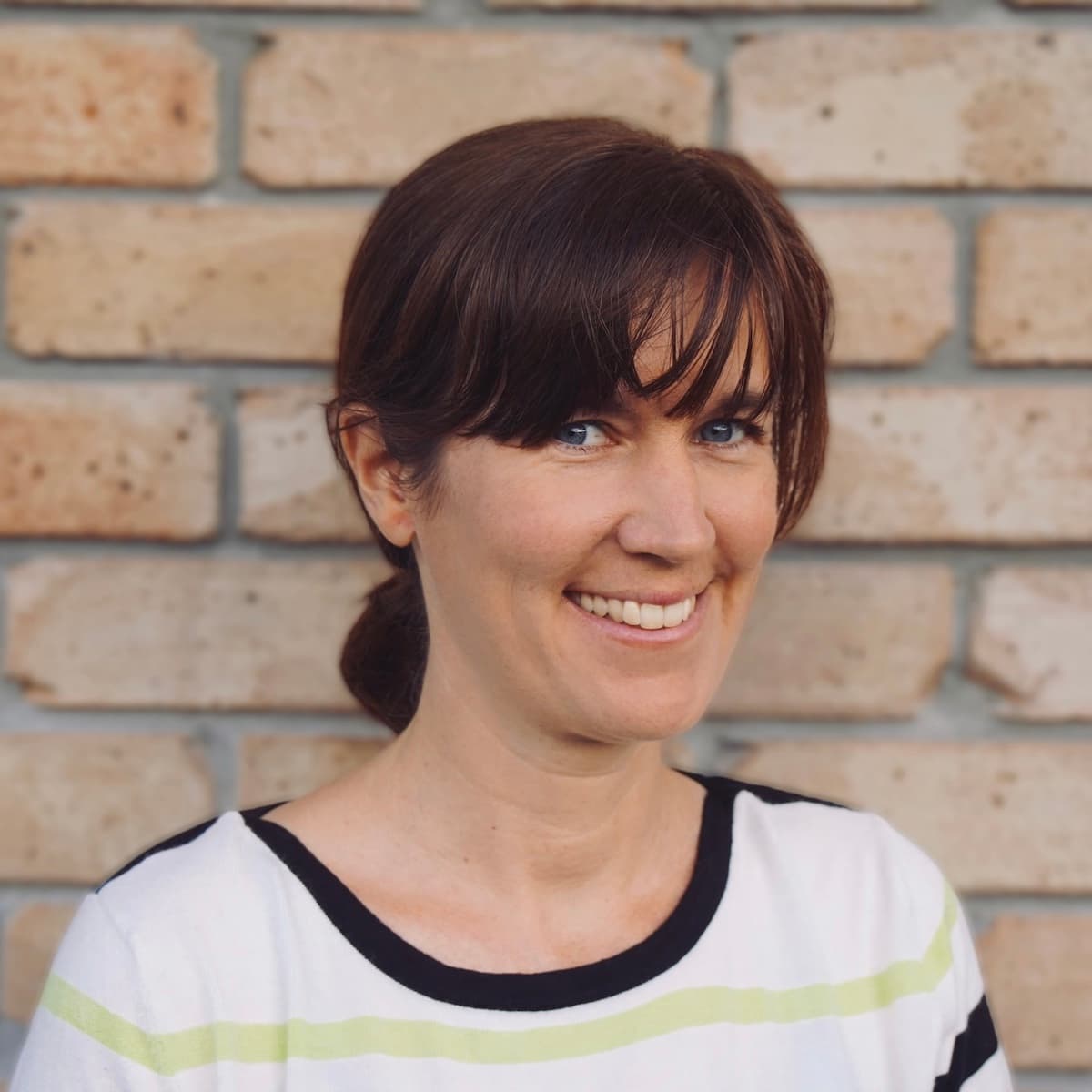 Ellen Bauer
Co-founder and Frontend Developer





Ellen is the developer on our team. She likes to get lost in the code as much as she likes to interact with clients and others in the WordPress community.
Travel, food and romantic comedies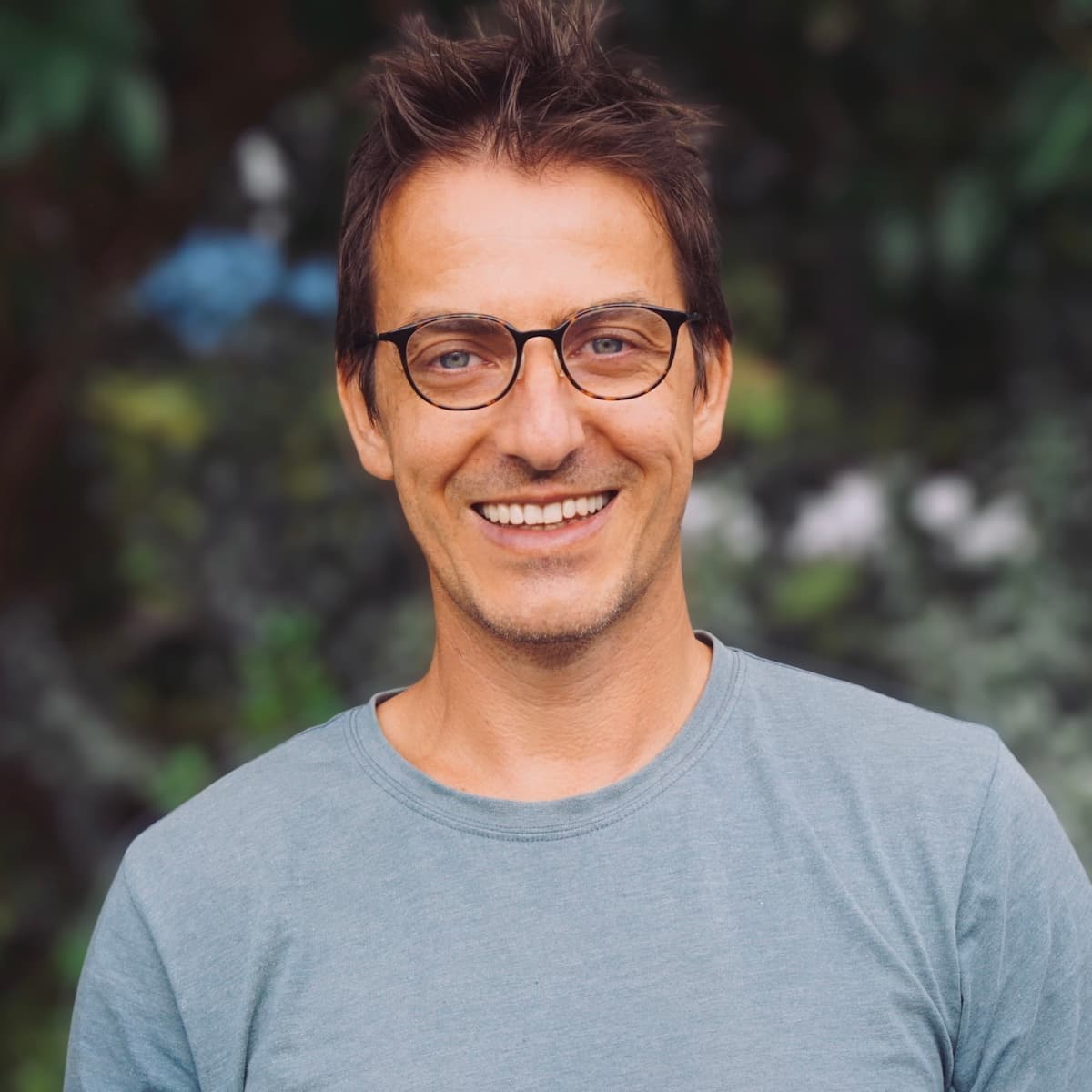 Manuel Esposito
Co-founder dnd Product Designer





Manuel is a designer at heart and loves to tweak the best design solutions for our WordPress designs in Figma. No button left undesigned under his watch.
Figma, Sketch, 3D Products
Coffee, cats and retro games
Highlights
Our WordPress Timeline
First theme releases 2011
Yoko and Ari on WordPress.org.
Theme shop launch 2012
Launch of our theme collection.
First WordCamp talk 2015
Our first public talk at WordCamp Cologne.
WordCamp Ogijima and Tokyo 2018
We attended two WordCamps and gave a talk at one.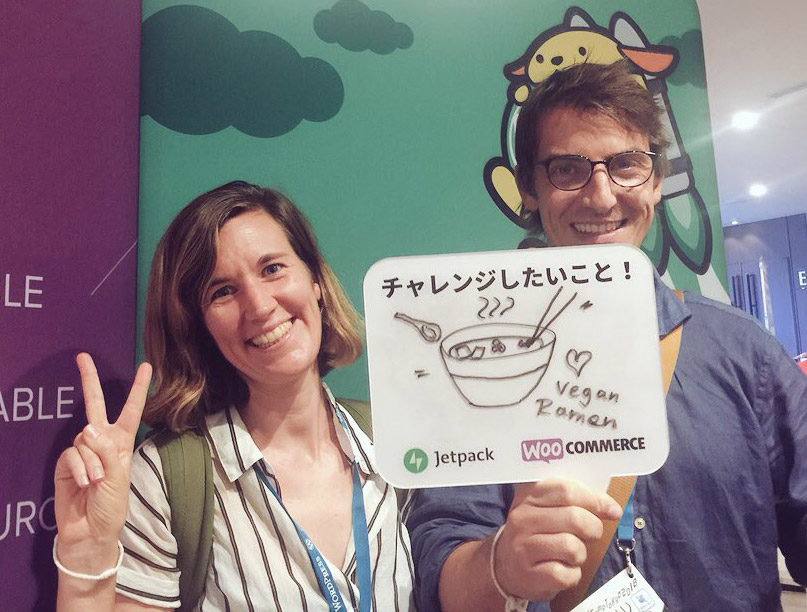 Block collection release 2020
AinoBlocks free blocks on WordPress.org.
Design Co-lead for WordPress 5.9 2021
Ellen is part of the all women release squad.
First block theme release 2021
Release of our first free block theme Aino.
Premium block themes release 2022
4 premium block themes incl. one Woo block theme.
Pattern library release 2023
Release of a free patterns library for block themes.
Selected interviews, talks & reviews