"Whether you're a freelancer or in a permanent job, more and more of us are getting the opportunity to work remotely. Stepping out of the daily grind and into remote work is life changing.  Working remotely successfully is all about finding a lifestyle that works for you. Here are some best practice tips from my home office on how to make it work."
My Home Office
I have worked remotely from my home office for the past five years, based in various locations. Working remotely became a career defining move for me, one which first began due to poor health. Ditching a conventional office removed limitations and offered more freedom, eventually forging a new career path. Remote working complements my life perfectly, and has helped me achieve an excellent work-life balance.
My home office is my creative hub and a space to call my own. It is detached from the rest of home life, situated in a conservatory with beautiful views.
I love modern simplicity and prefer a minimalistic work space. My work station consists of a glass top desk and a Herman Miller chair. My office also houses a couch and pouf for when I wish to work away from my desk. I prefer to read or watch tutorials in a less upright manner – sometimes one has to get comfortable to become truly absorbed in a topic.
I like to work in a serene environment without disruptions, but music has its place in getting those inspirational juices flowing. I take regular breaks to ensure off-screen time and to refresh. This may mean taking the time to get some household chores done, having a hot cuppa in the garden, or sharing ideas with my partner who also works from home.
My office desk set up consists of Apple devices (iMac, Macbook Air, iPhone, keyboard, mouse and headphones), a Canon printer, Sonos speaker, and Citta Design lamp. Other aspects which feature in my work space: 1) my dog, 2) plants, 3) relaxing candles, 4) cups of tea.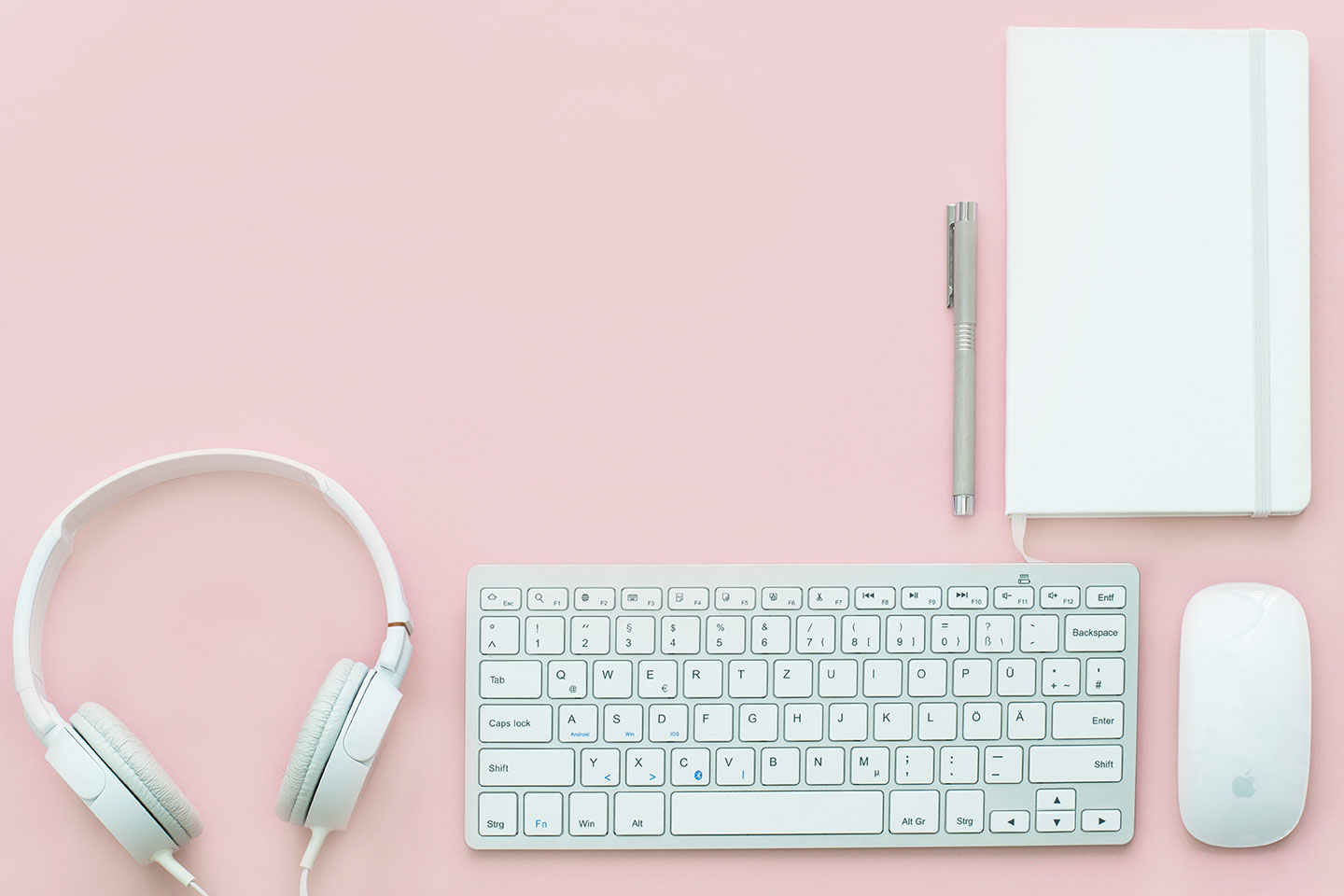 Remote Is The Future
Once upon a time remote work was rarely possible and scarcely connected to a full-time career. How times have changed! Remote work has become increasingly possible thanks to advancements in mobile technology and online communication tools. Staying connected is now easier than ever.
Working remotely from home has become a viable option and is now a realistic consideration for businesses. Employers gain increased productivity and lower overheads, while employees report higher job satisfaction, a healthier work-life balance, and lower stress levels. This in turn equates to increased company loyalty and higher retention rates for employers. Basically, it's a win win all around.
Working remotely may be becoming more common, but is often still considered a luxury. However this trend is growing exponentially and is rapidly becoming an option for skilled professionals across most industries. A move away from brick and mortar offices is the future of the modern work force.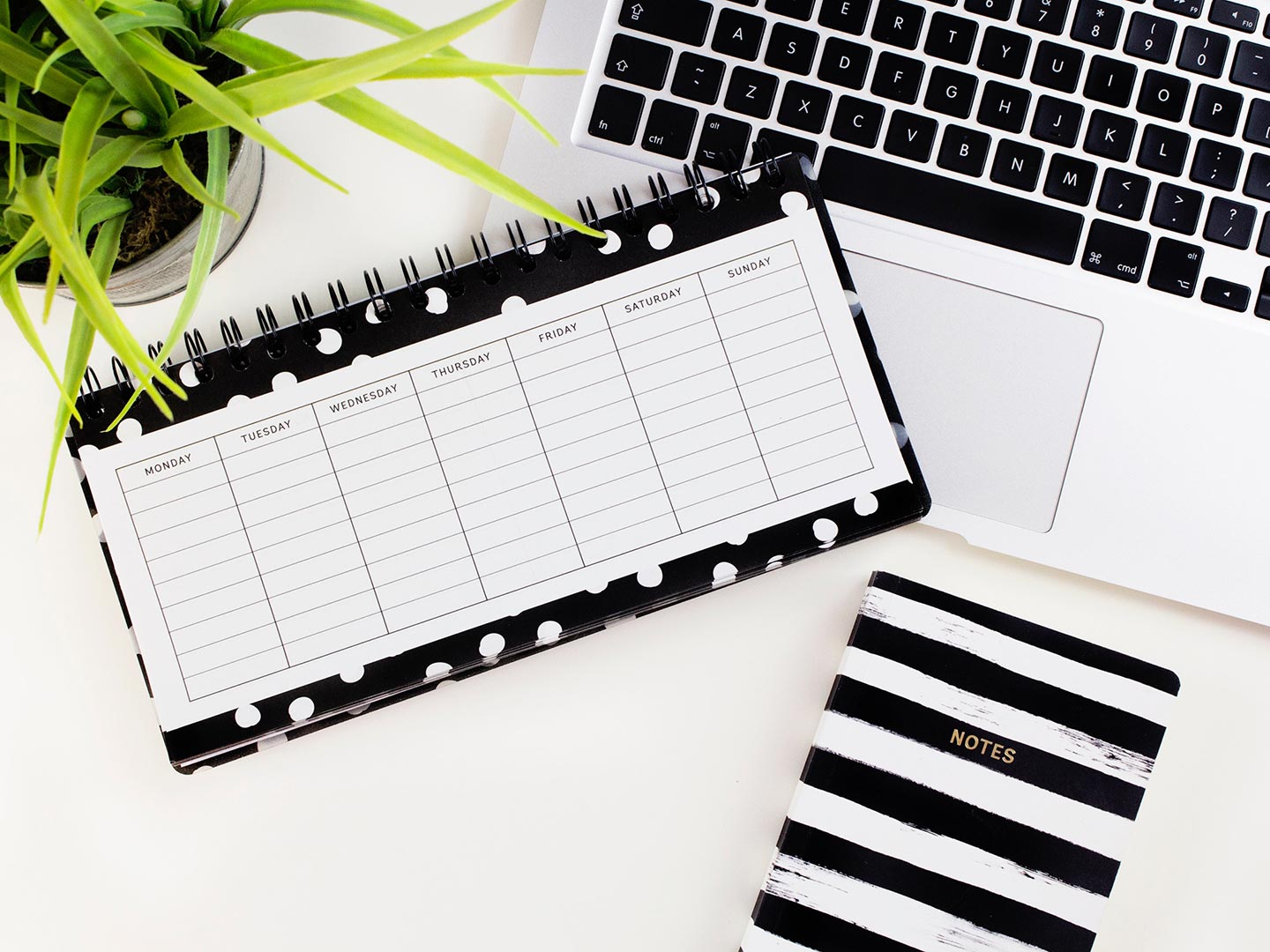 Why Working Remotely Is Awesome
Everyone knows there are a multitude of benefits to working remotely – such as fewer distractions, increased productivity, the ability to set your own schedule, working on a project-by-project basis, greater flexibility, no commuting, working in the comfort of your own home, decreased stress, increased happiness, and the freedom to work whilst travelling.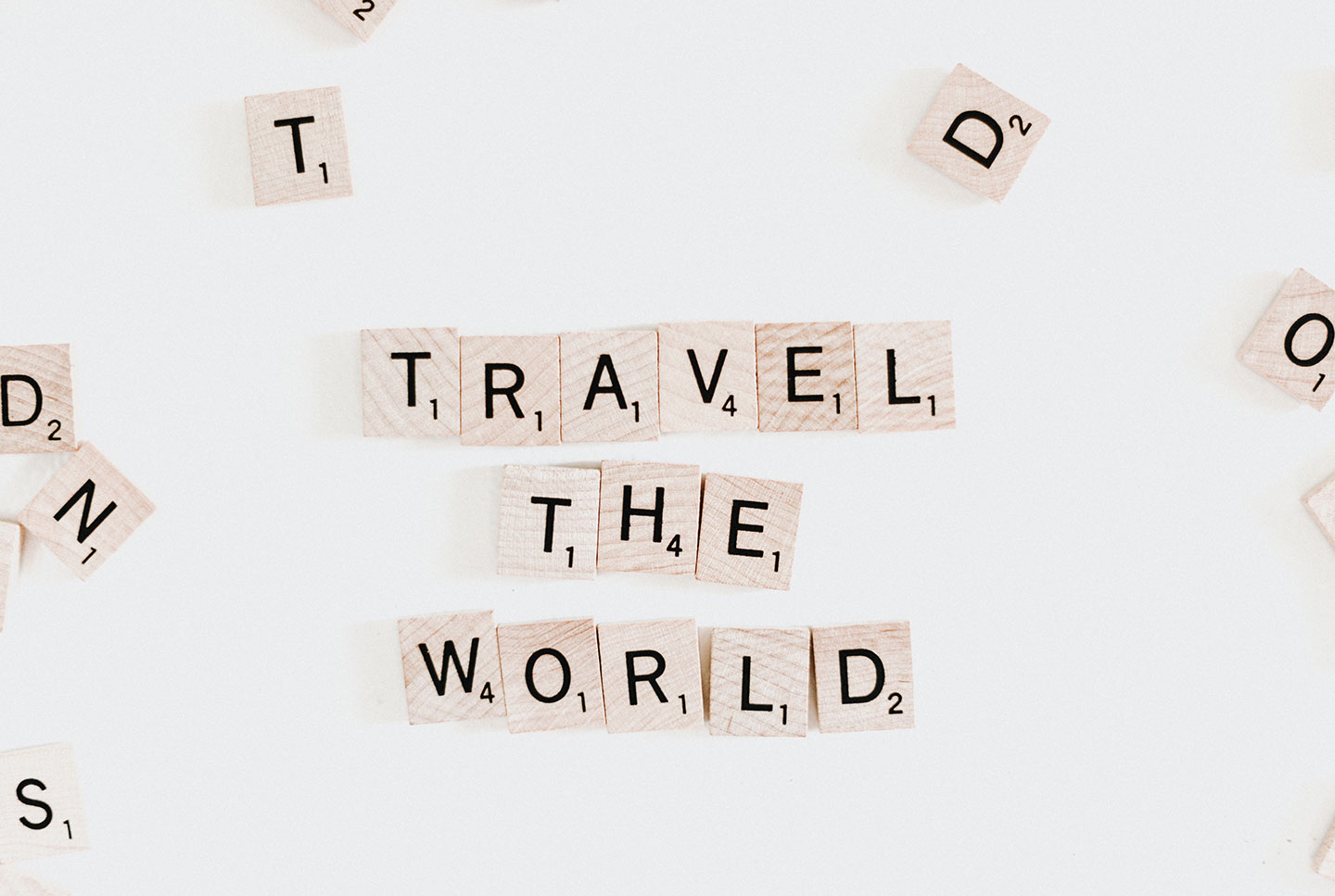 Making It Work
Remote work shouldn't be treated any differently to an in-situ job. For some people working remotely comes naturally, while others struggle with motivation. The secret to working remotely successfully is to foster certain habits and attitudes. Working independently involves discipline, routine, and a drive for excellence.
Ask yourself where and how you work best. Design a strategy and find a balance that works for you. Set clear project roles and responsibilities. Be transparent, dependable, honest, and communicate clearly. Document your processes, work hard, meet expectations, and take pride in your output.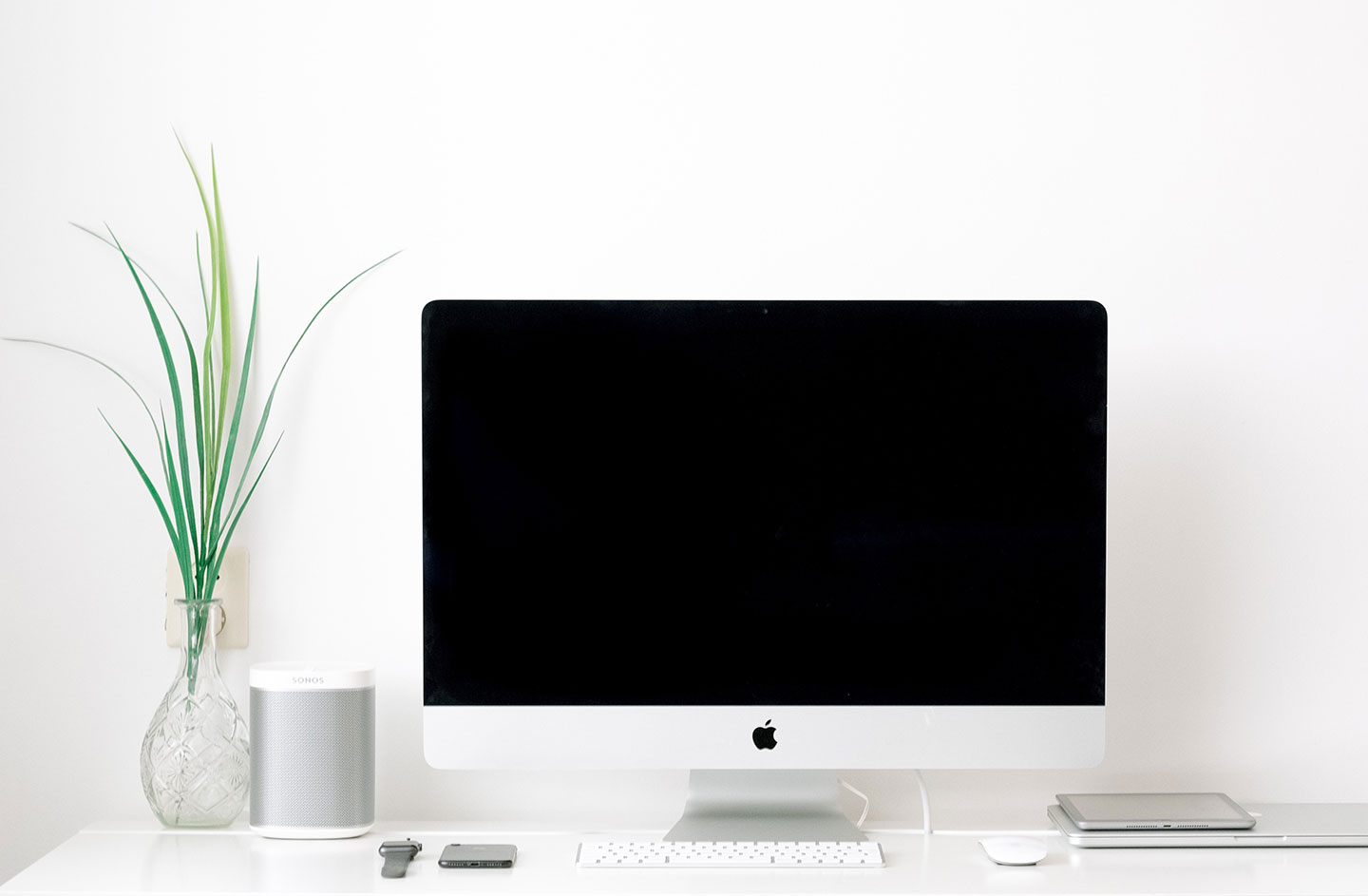 Dedicated Work Space
A dedicated space might be in your home, in a shared rented work space, or at your favourite cafe – whatever works best for you. Separating life and work is important. Having a dedicated work space can help you physically split where you do work from, and where you relax. Moreover, a dedicated work space can help your motivation. When you go to your designated space, you know that it's time to work.
Without the constant interruptions of a busy office, remote workers often forget to take enough breaks – I am often guilty of this. In the long run this is not ideal for your health, so do ensure you take those breaks.
If your work space is in your home, it's essential to schedule regular sojourns out of the house to interact with people face-to-face. Putting some time aside with people will help you stay sane and motivated long-term. Heading to your local cafe is a good way to enjoy the company of others and to feel re-energised.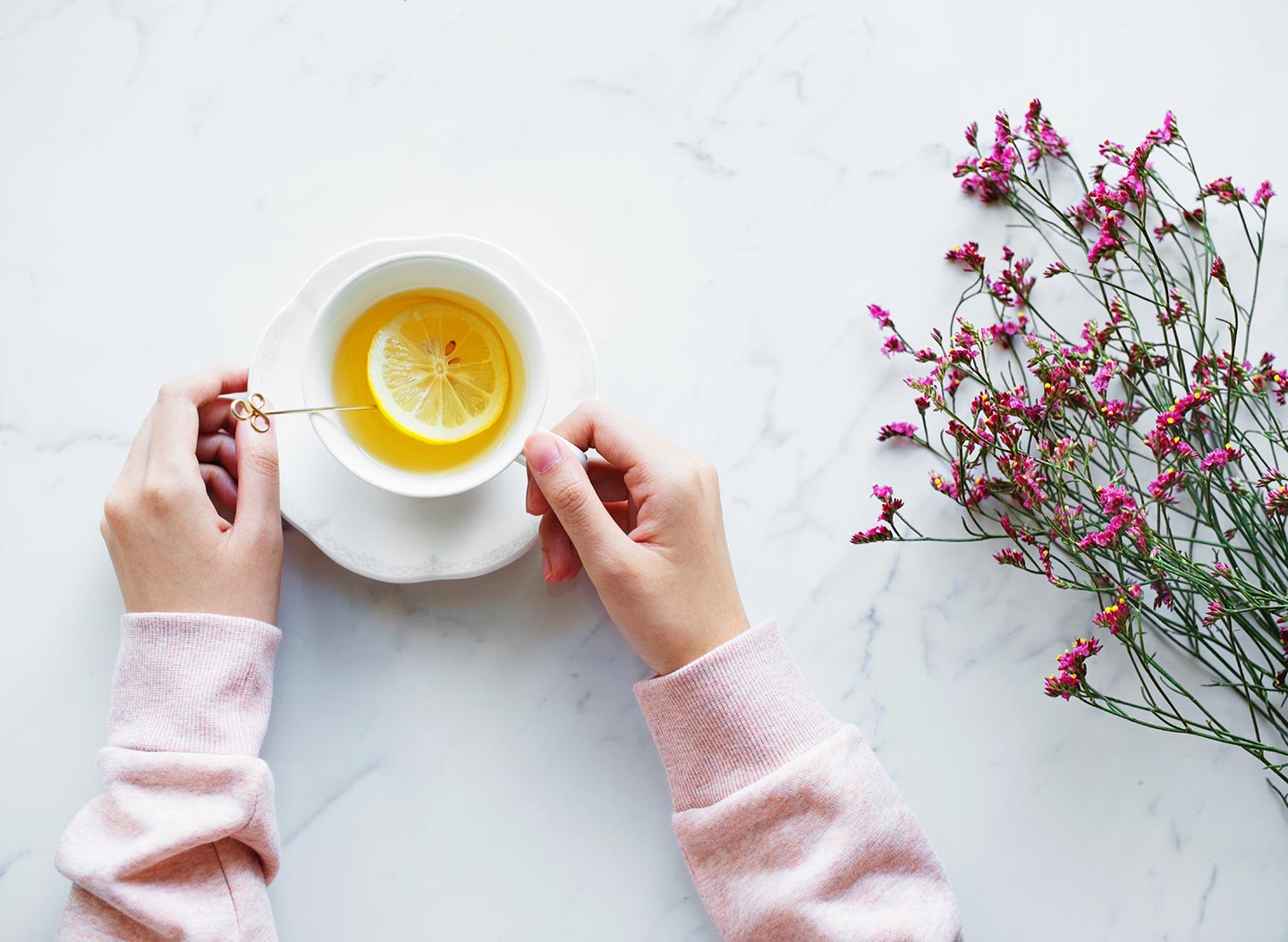 Using The Right Tools
While working from home can be awesome, some things can be trickier to manage when you're not physically next to your colleagues. Thankfully, there's loads of software to make remote life easier and keep everyone accountable. From communication tools, to collaboration, project management, productivity, and time management apps – the following will help you stay on track: Slack, Skype, Google Drive, Dropbox, Trello, and Tomato One.
Here at Elmastudio we specialise in WordPress theme design and development, which also involves a lot of writing and editing. We primarily use the following software: Slack, Trello, WordPress, Atom, iA Writer, Pages, Sketch, Zeplin, Adobe Creative Cloud, and Camtasia.
We also find these platforms useful for online courses and further learning: lynda.com, Skillshare, and Udemy.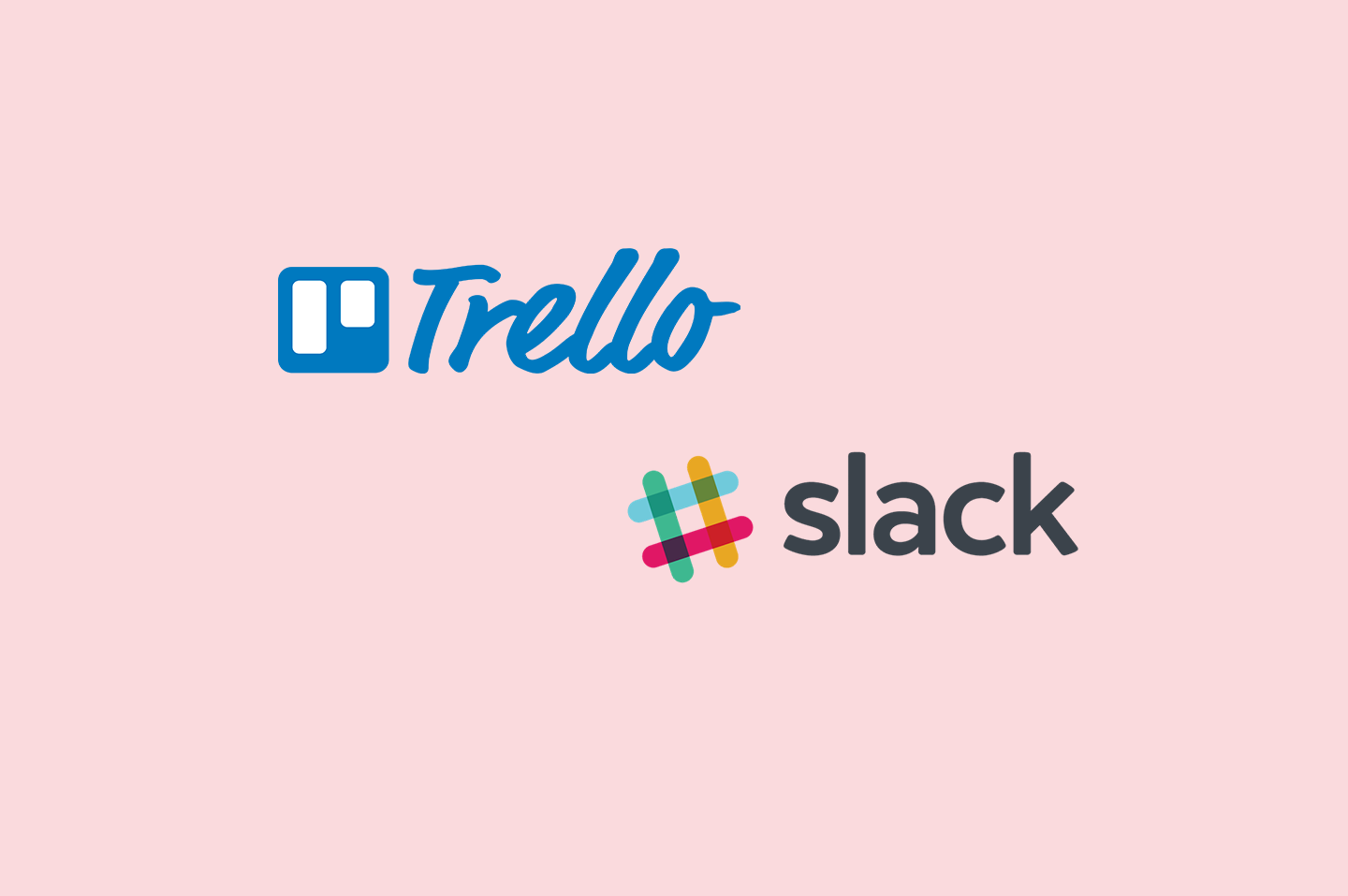 Staying Well Connected
You may not be working in a conventional office, but you are working in a virtual office. The key is to communicate well and often. Email, chat, phone, web, and video conferencing each have their place, ensuring you stay connected and keep updated on tasks.
Working in different locations, also means that getting personal with your team is an important touch. It's vital to have conversations that would naturally take place in an office. Staying focused on work is important, but taking a moment to ask colleagues about their weekend or hobbies, strengthens bonds.
Time To Try It Out
It's time to figure out what works for you. If you are new to remote working, the first few weeks can take some experimentation to develop a pattern. If you have worked remotely for some time, be sure to switch up your routine and keep it fresh. It's supposed to be fun!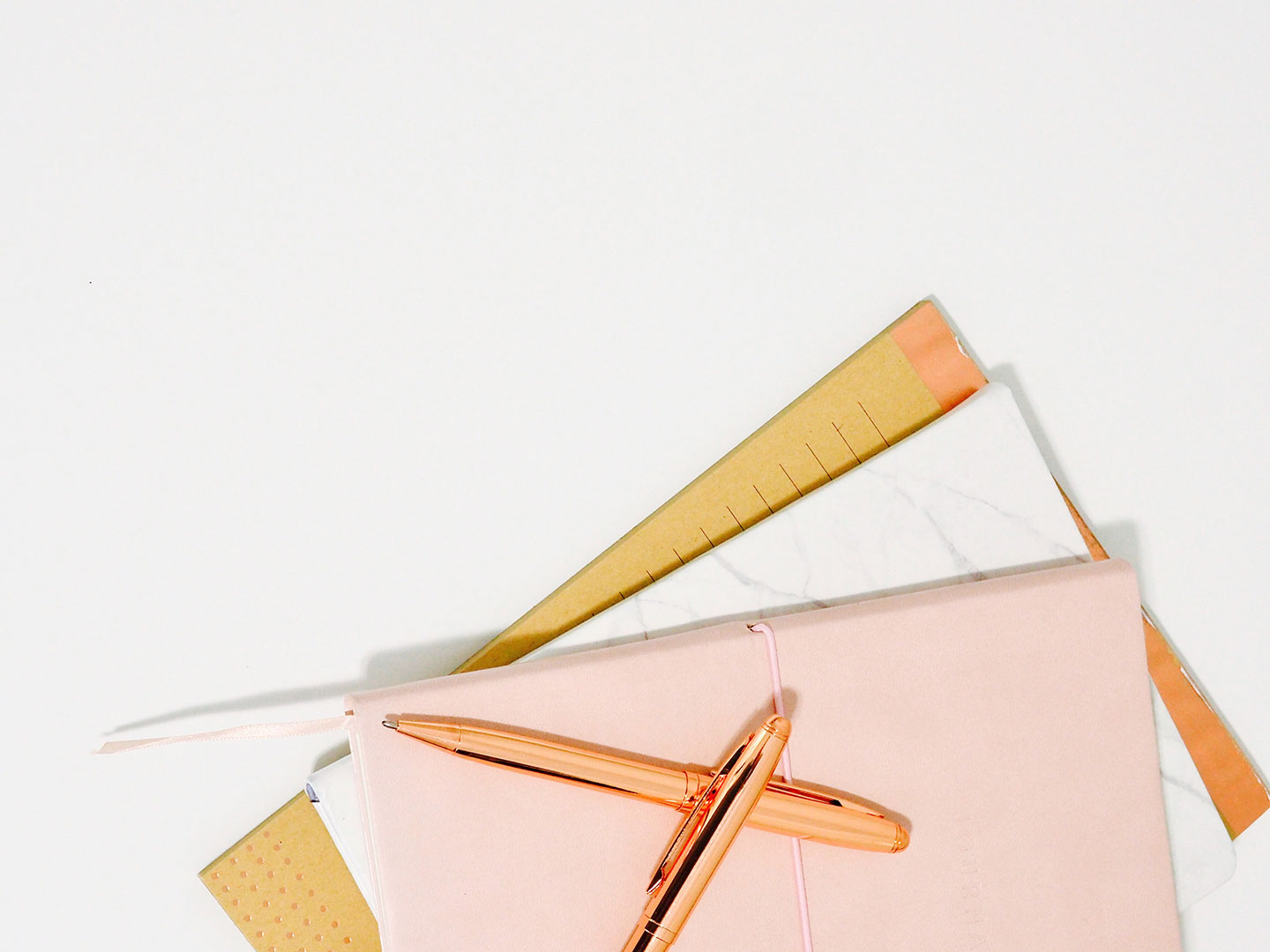 Feedback
What are your opinions on remote working? We would love to hear your thoughts and feedback. We look forward to chatting with you and answering any questions, just leave a comment.