Are you curious about the famous Wapuu character, the adorable cartoon creature that appears on WordPress swag? Where did this official WordPress mascot come from and who created him? Let us fill you in with a brief history…
Where did Wapuu originate?
It all started at a WordCamp Tokyo after-party in 2009, when WordPress and Automattic co-founder Matt Mullenweg sought ideas to better promote WordPress in Japan.
One suggestion was to create a shareable WordPress mascot for the Japanese community. At the time, Firefox, Android and Reddit already had popular mascots.
Matt was excited about the idea and within several weeks Naoko Takano, an active member of the Japanese WordPress community was hired to explore the mascot concept further.
Illustrator Kazuko Kaneuchi was then selected to design a mascot character. She was a member of the Fukuoka WordPress community and had also previously worked on OSS mascots. Kazuko kindly designed the Wapuu concept as a free gift to the WordPress community.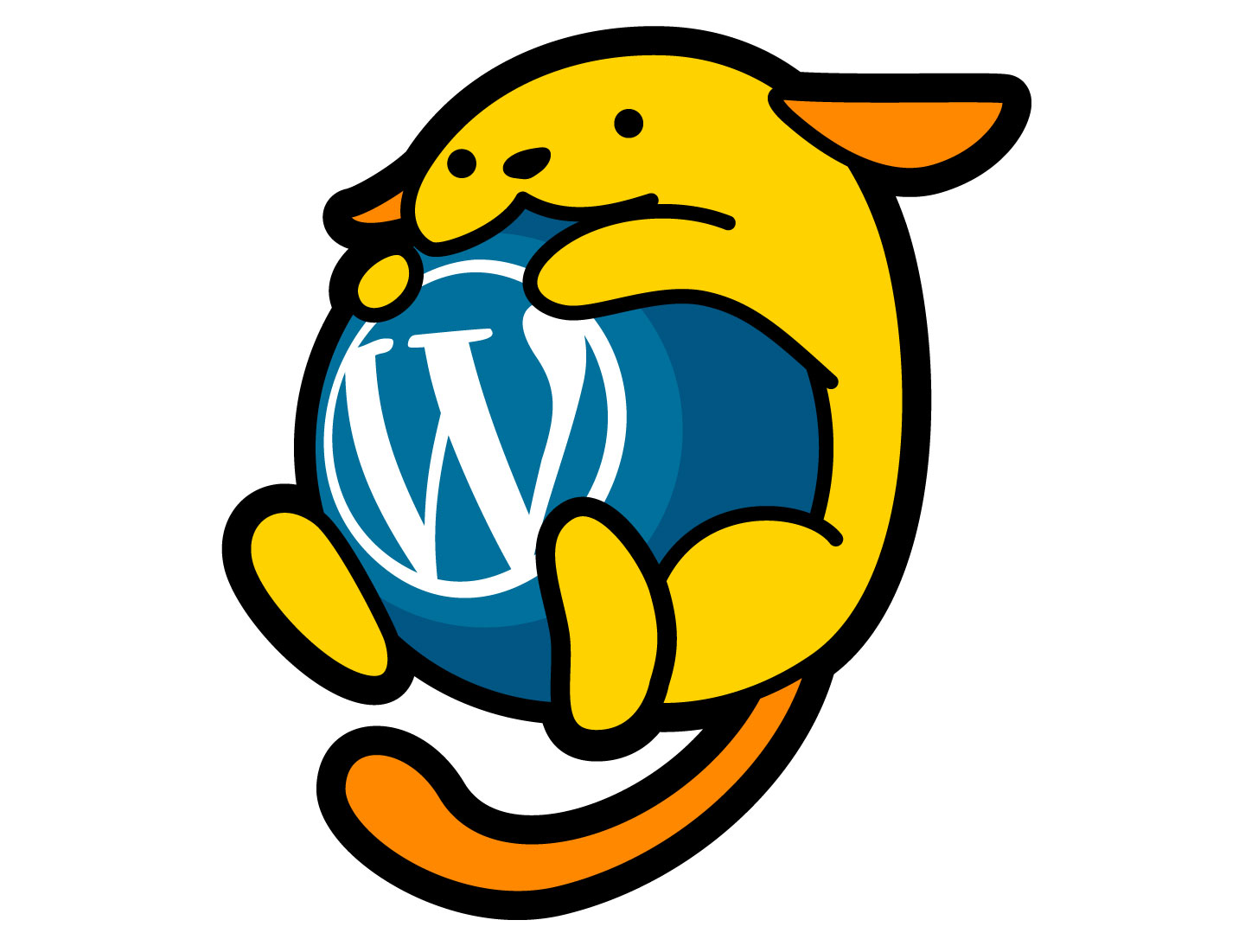 By May 2010, Kazuko's initial designs had been submitted, and the Wapuu we know and love today was then chosen. The official reveal took place in February 2011 at WordCamp Fukuoka. The next step was to name the character, with a poll launched in August 2011 for naming ideas. Within a week the winning name was announced – Wappy. However, due to a trademark issue, the runner-up Wapuu was selected. The rest as they say, is history!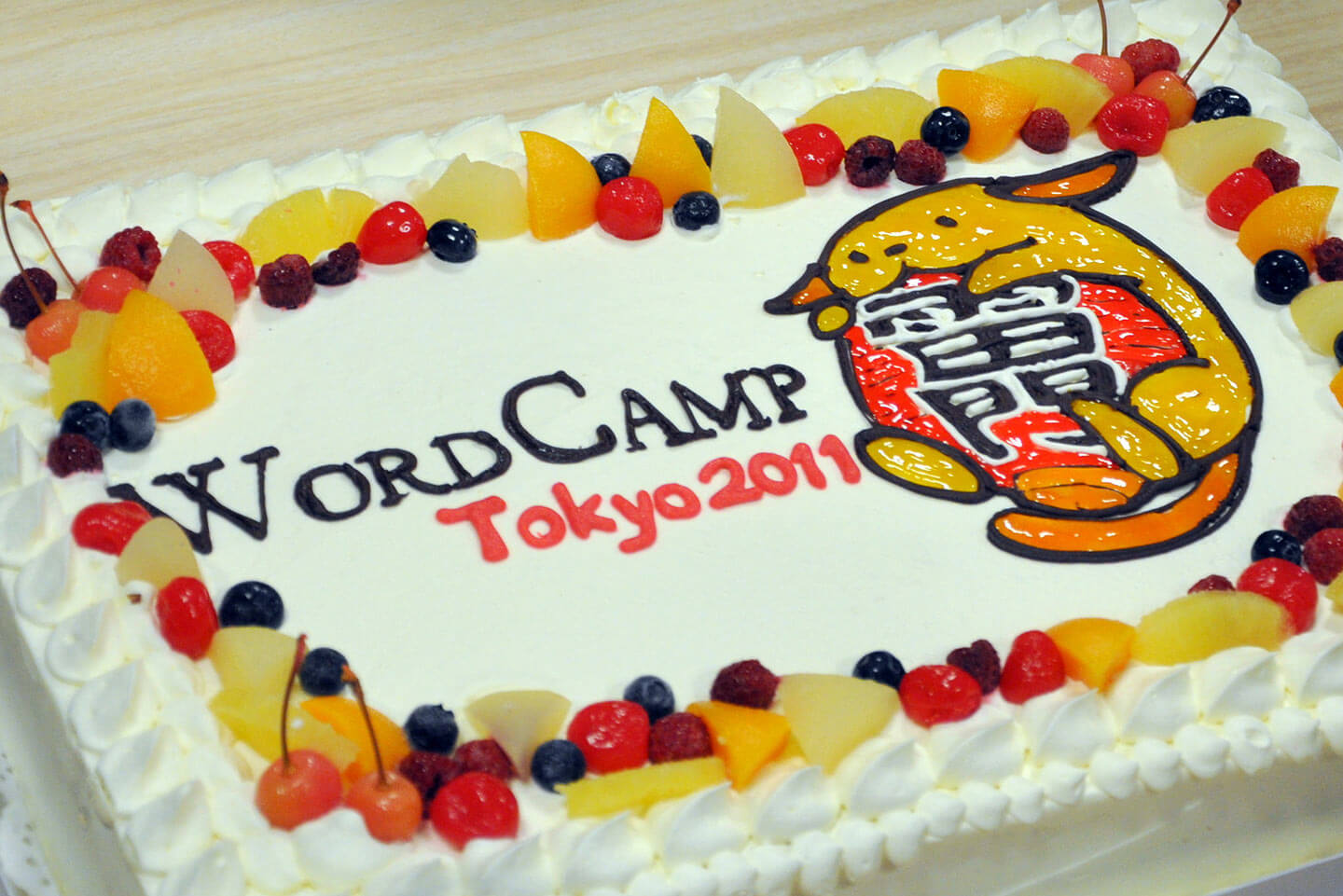 Wapuu has gone global
Since being copyrighted in 2011, Wapuu has become a cultural cornerstone for WordPress. This fun little mascot brings people together, promotes the WordPress community, and takes the intimidating feeling out of web programming. While originally a mascot for the Japanese WordPress community, Wapuu has very much become a global WordPress mascot.

Wapuu is such a well-loved mascot that he now shows up everywhere. Wapuu is not only a staple at WordCamps around the world, he can also be spotted on just about anything you can imagine – including mugs, toys, stress balls, stickers, magnets, pins, sweatshirts, t-shirts, and baby rompers.
Wapuu pins have become increasingly popular and are one of the most highly coveted swag items at WordCamps. From an astronaut, to a pirate or punk rocker, Wapuu comes in many forms. Wapuu lovers and hobbyists all over the world collect and trade pins, some of which are highly sought-after.
Create your own Wapuu
Wapuu is distributed by GitHub and licensed under the General Public Licence (GNU), which is a free software license that guarantees end users the freedom to run, share and modify open source software. Anyone can access the original Wapuu files to customise the character or create new Wapuu variations. Amazing Wapuu designs are being created by the WordPress community all the time for upcoming events.
Each WordCamp has its own Wapuu version, with each event adding its own style to match the region. While the general character remains the same, the mascot usually holds something that represents its local culture. For example, the Sunshine Coast WordCamp in Australia naturally depicted a Wapuu with a surfboard.
Apart from the many cuddly yellow bear-like Wapuu variations, there are also a variety of other animal characters based on the Wapuu design, such as Wapee-Ew (a skunk) or Wapanduu (a panda).
Where to discover Wapuus
The Wapuu Field & Trading Post is an online community tool for all things Wapuu. Here you can find new Wapuus and search archives. You can also explore Wapuu backstories, creative info, and events where Wapuus are spotted. Users can track Wapuus, share their favourites, and learn about upcoming WordPress events.
Tell us your Wapuu story!
What do you think of Wapuu? When was the first time you notice the little WordPress mascot? Do you have any favourite Wapuu characters? We look forward to chatting with you and answering any questions, just leave a comment.