In my last blog post I talked about the new Full Site Editing Features that are being introduced in WordPress. One of these features in the new Query Loop block and it's inner Post Template block. Both blocks will be included in the upcoming WordPress 5.8 release.

The blocks help you to show a number of pages, posts, or othe elements like WooCommerce products anywhere you include the Query Loop block. The Post Template block then will include further small new blocks to show the post or page details like the Post Date, Author, Tags, Categories or Excerpt block.

It's a great way to include any number of posts or pages on a page and customize the content you want to show. We included the a first version of the Query block on our new ElmaStudio front page. At the moment we still need to have the Gutenberg plugin installed, but with WordPress 5.8 all Post blocks will be included by default.
With the outer Query Loop block you can decide the number of columns and the number of posts. The number of posts is a bit hidden, you need to look in the Toolbar to change the number of items shown. There is also a Grid or List view and it's expected that further options will be added later on.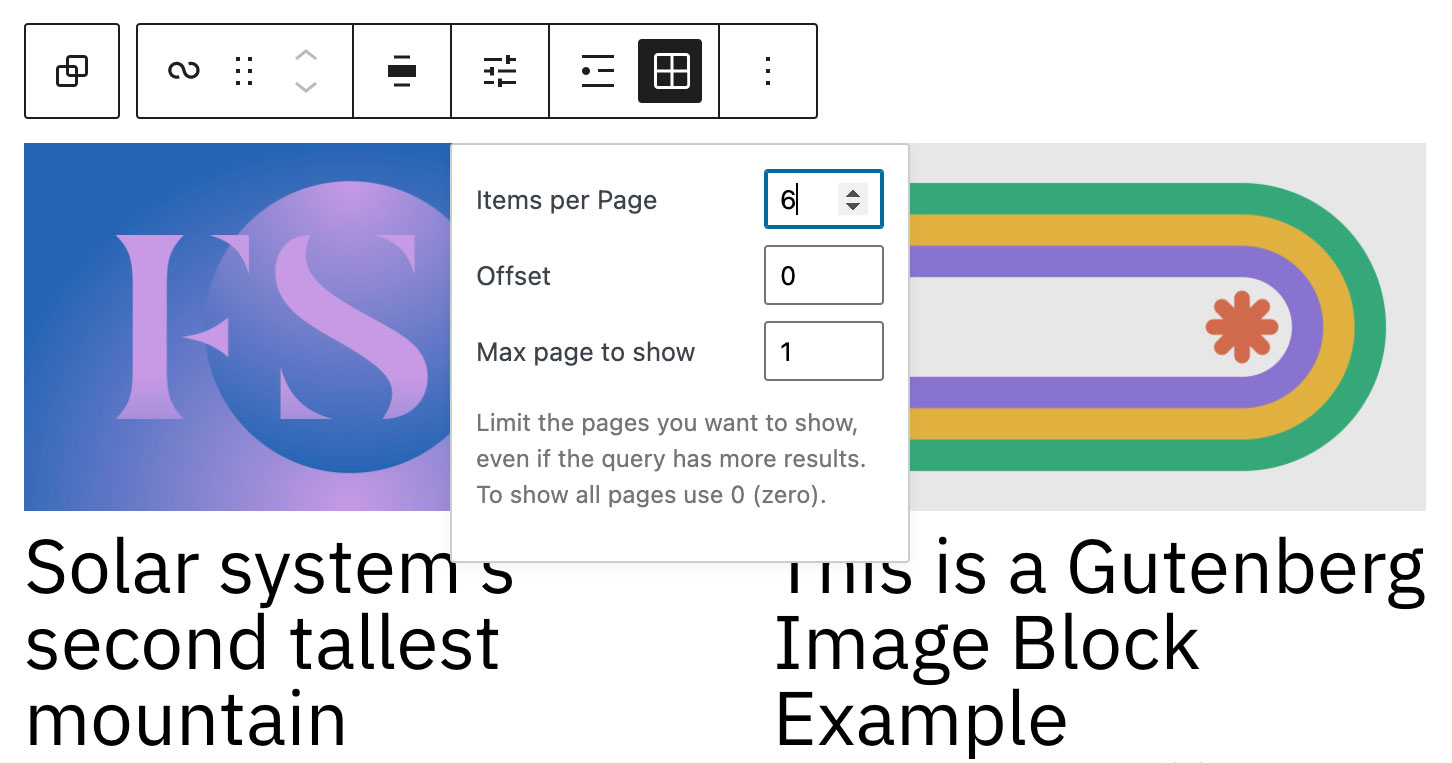 If you open the Block settings you can find options to filter your content. Here you can choose the type of content you want to add, and in how many columns you want to show your content. You can filter by categories, tags and even by authors.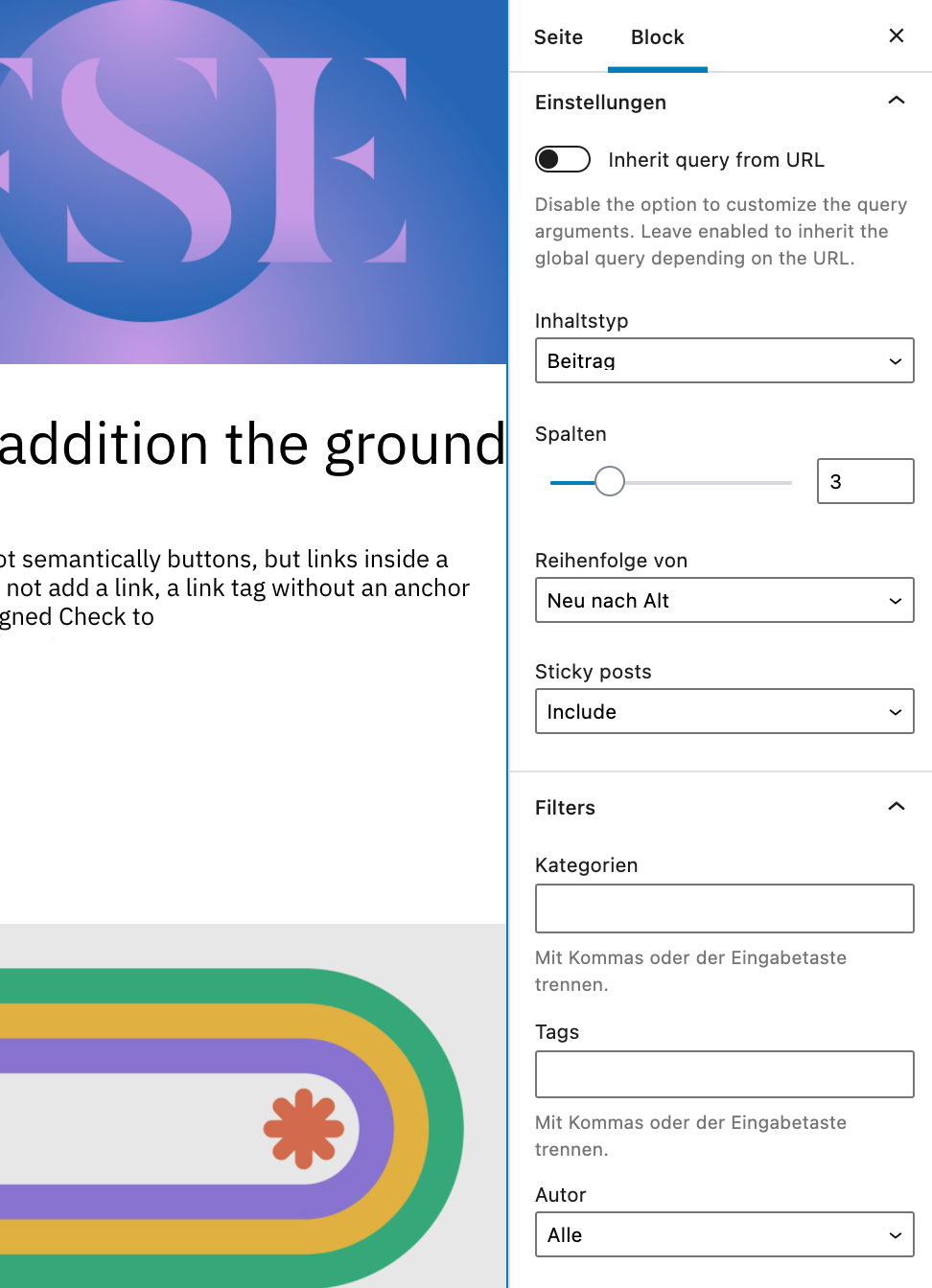 Query Loop layout options
We are currently preparing our Aino theme for the new set of blocks. We currently support a simple multi column layout but we will add further layout options soon.

It's great to be able to customize the oost loop in such details. After you include the posts you can choose how to show each post, e.g. by adding the Featured image, title and post excerpt or post author.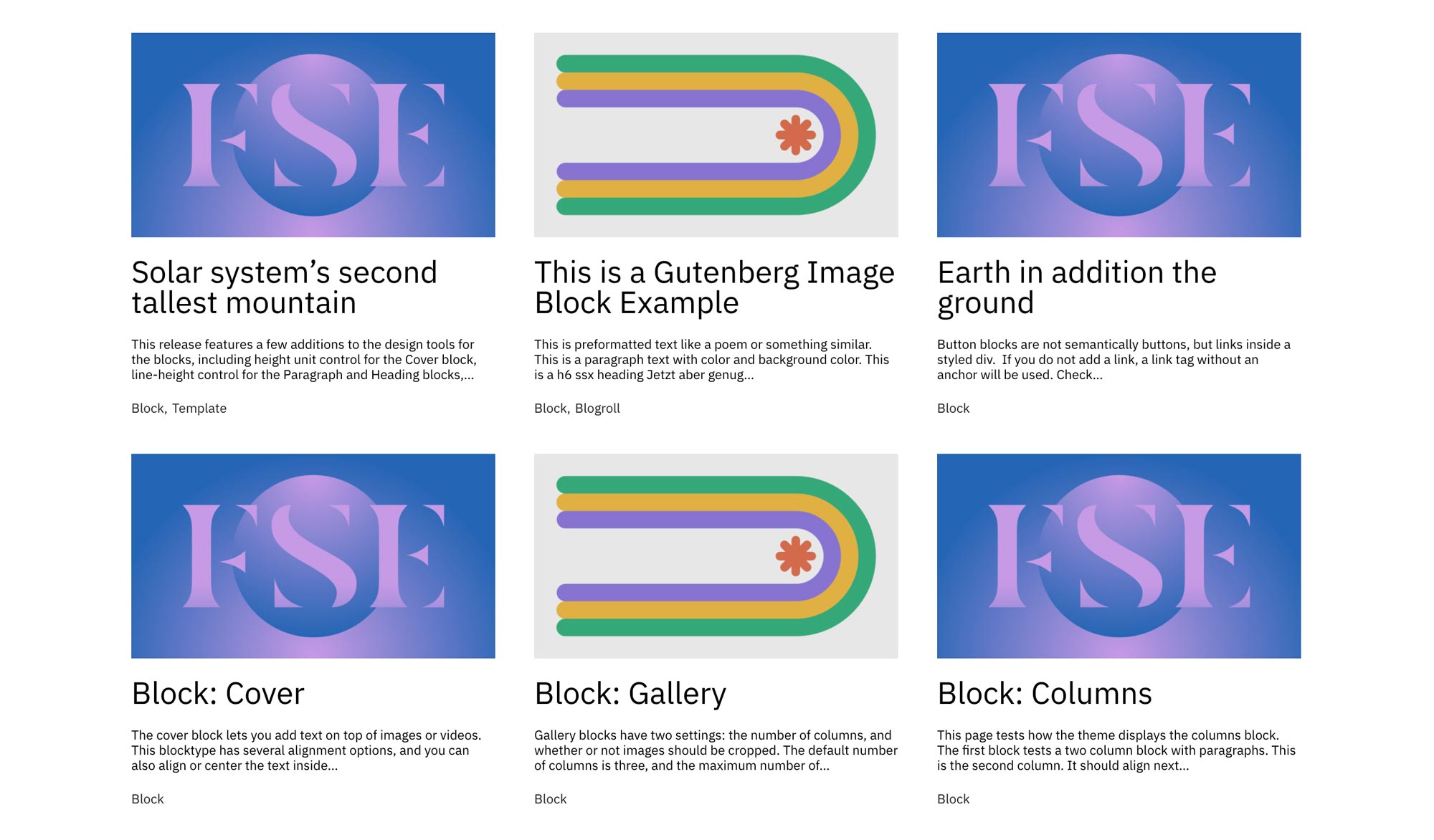 It's important to mention that all posts change once you customize one post. It's also good to know that you can change a posts Featured image inside the Query Loop block and it will be updated on your single post as well.
You can also change the Heading or text font size or color, which is interesting and gives users a lot of new options to play with. I think it will be important for theme authors to provide a set of pre-designed Query Loop patterns, since it can also be overwhelming to add all the settings yourself. It will be exciting how these new set of blocks will evolve.
Questions and feedback
Do you have any questions regarding the new Query Loop and Post Template block? Have you played around with the new blocks already using the Gutenberg plugin? If so, what is your feedback so far? I would love to hear your thoughts and please ask any question you might have. I love to hear from you.