In the latest Pukeko theme version 1.2.0 we have freshened up the theme design, added some exciting new theme options, and optimized the support for the new WordPress Gutenberg editor.
I created a short video showing you the most important highlights of the theme update:
Fresh design and new features
In recent weeks, we have worked on improving all elements of our design system for Pukeko. The result is a fresher look with improved typography and a more consistent feel.
From now on you have the option to choose between a serif or sans-serif font for headlines. You can also choose to show headlines in regular or bold font weight. Buttons can be set to uppercase or lowercase.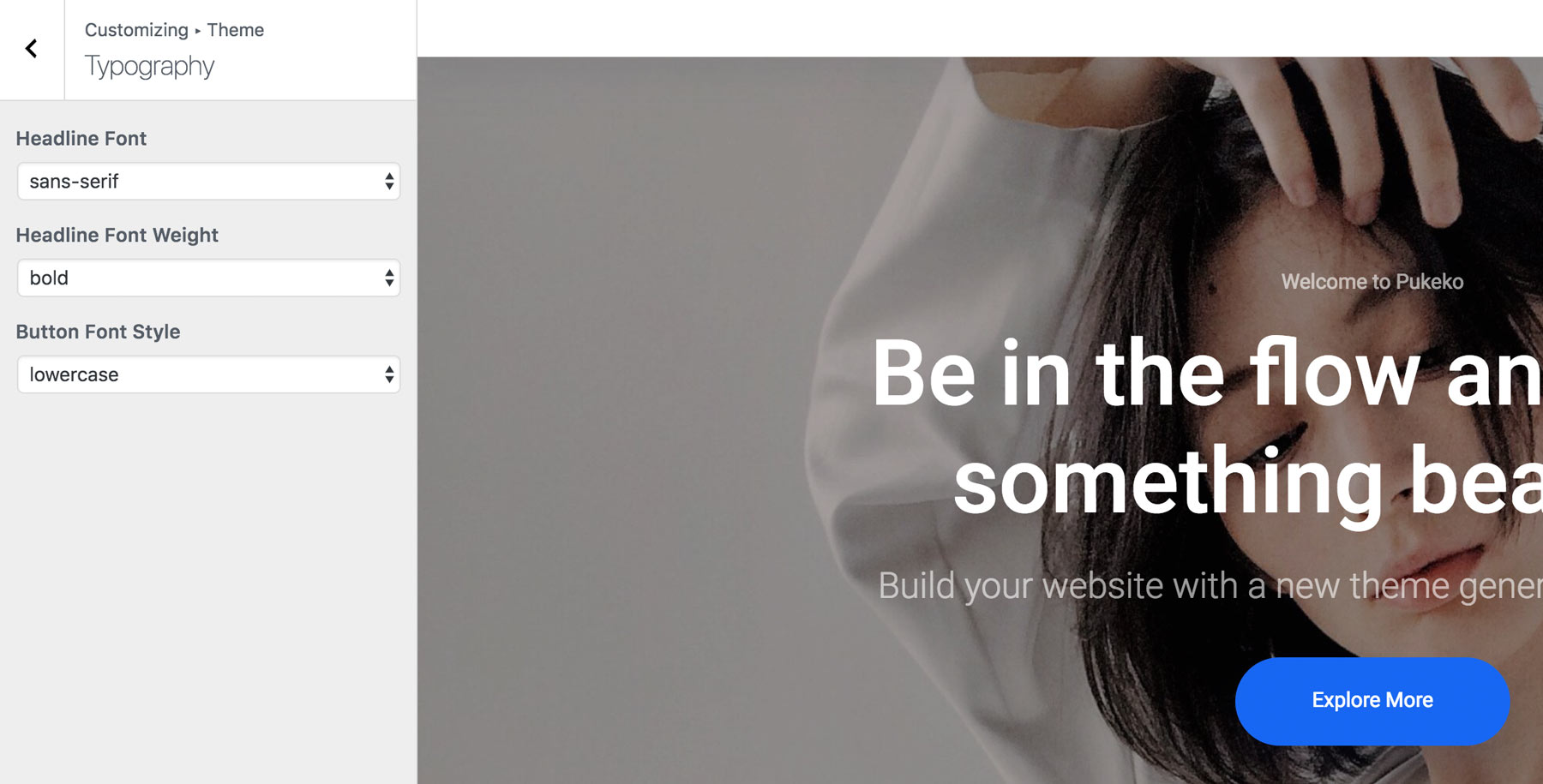 We updated the button system and added further styling options for buttons.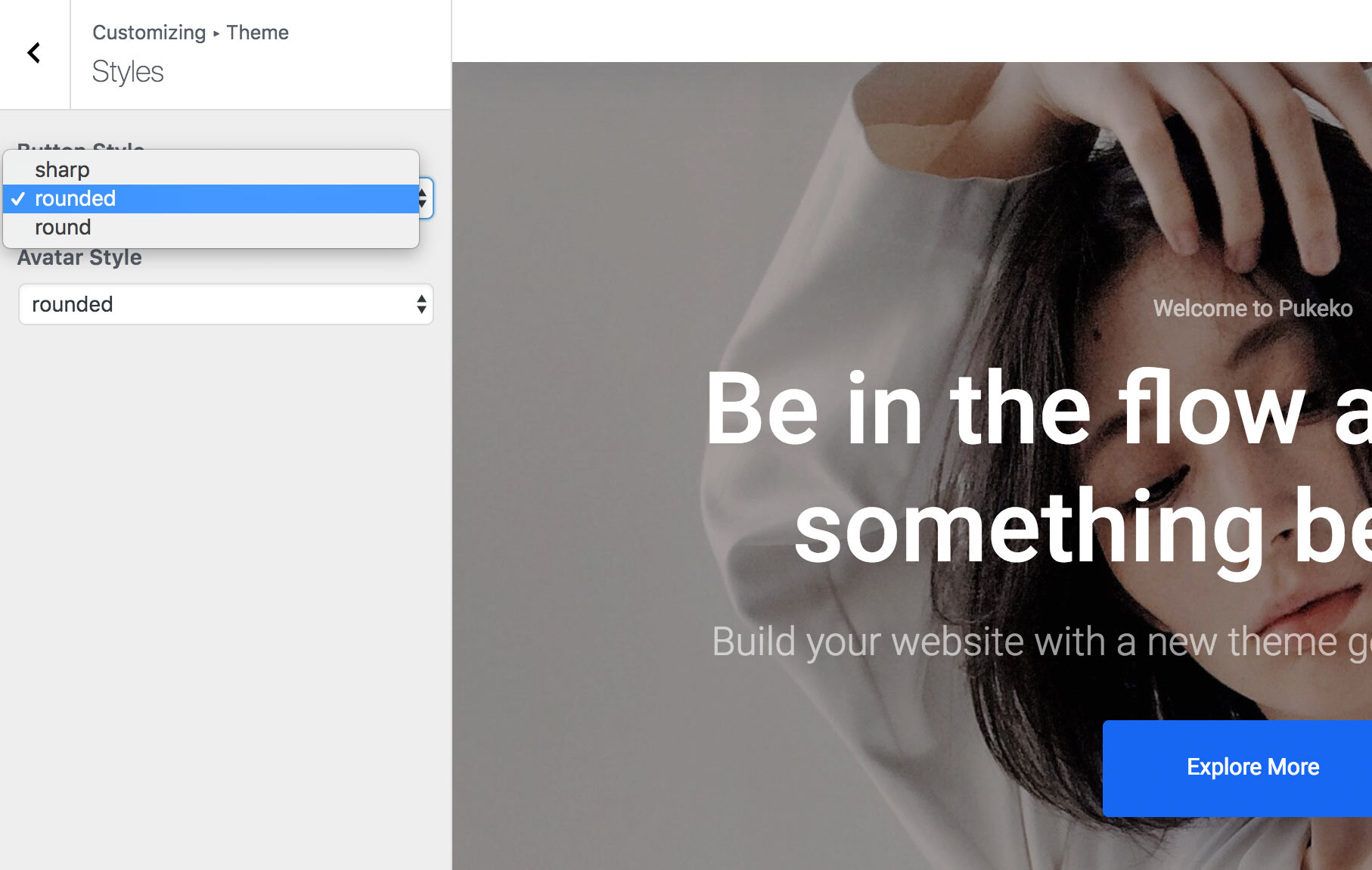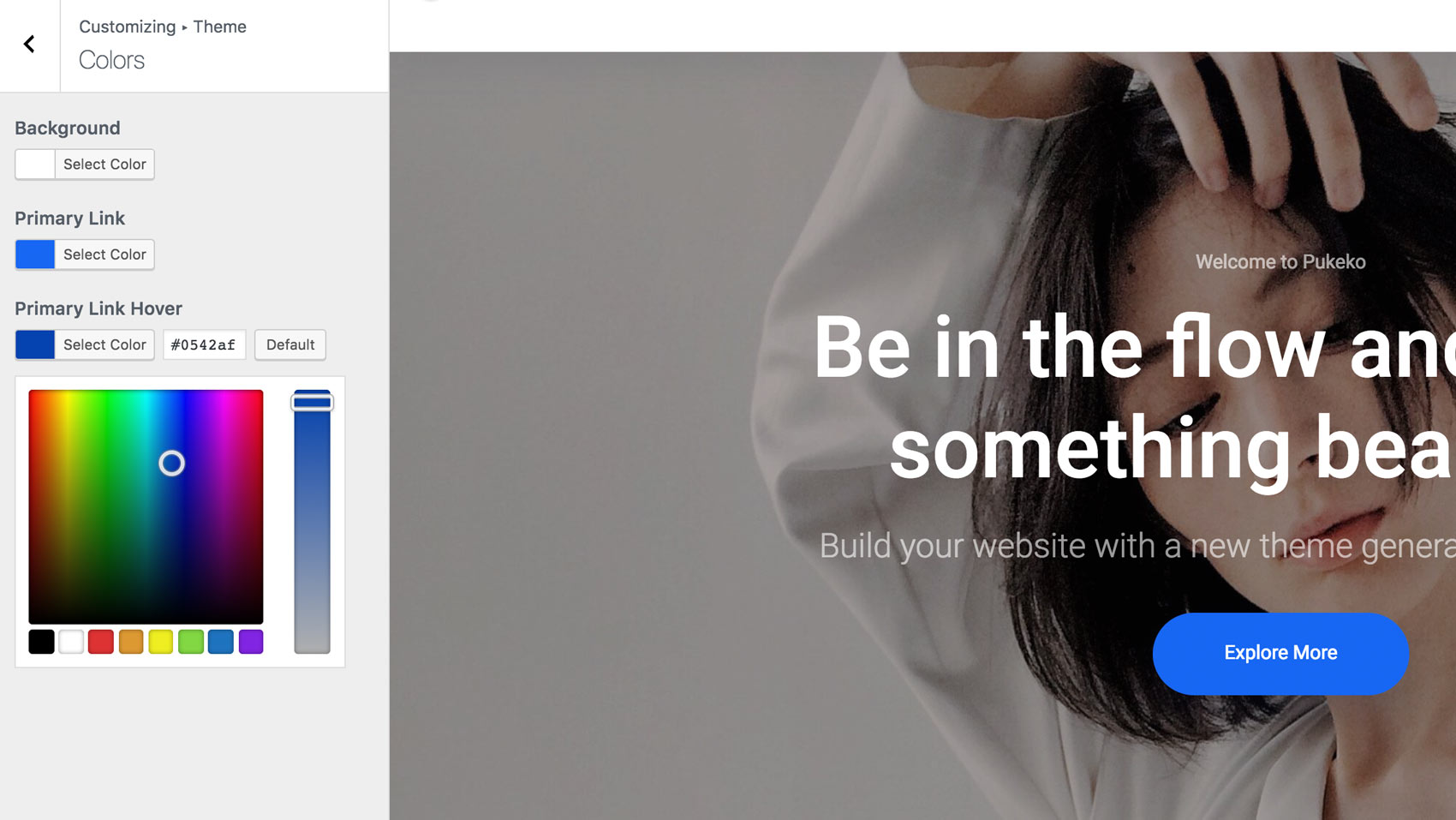 Avatars can now be square, rounded or circles.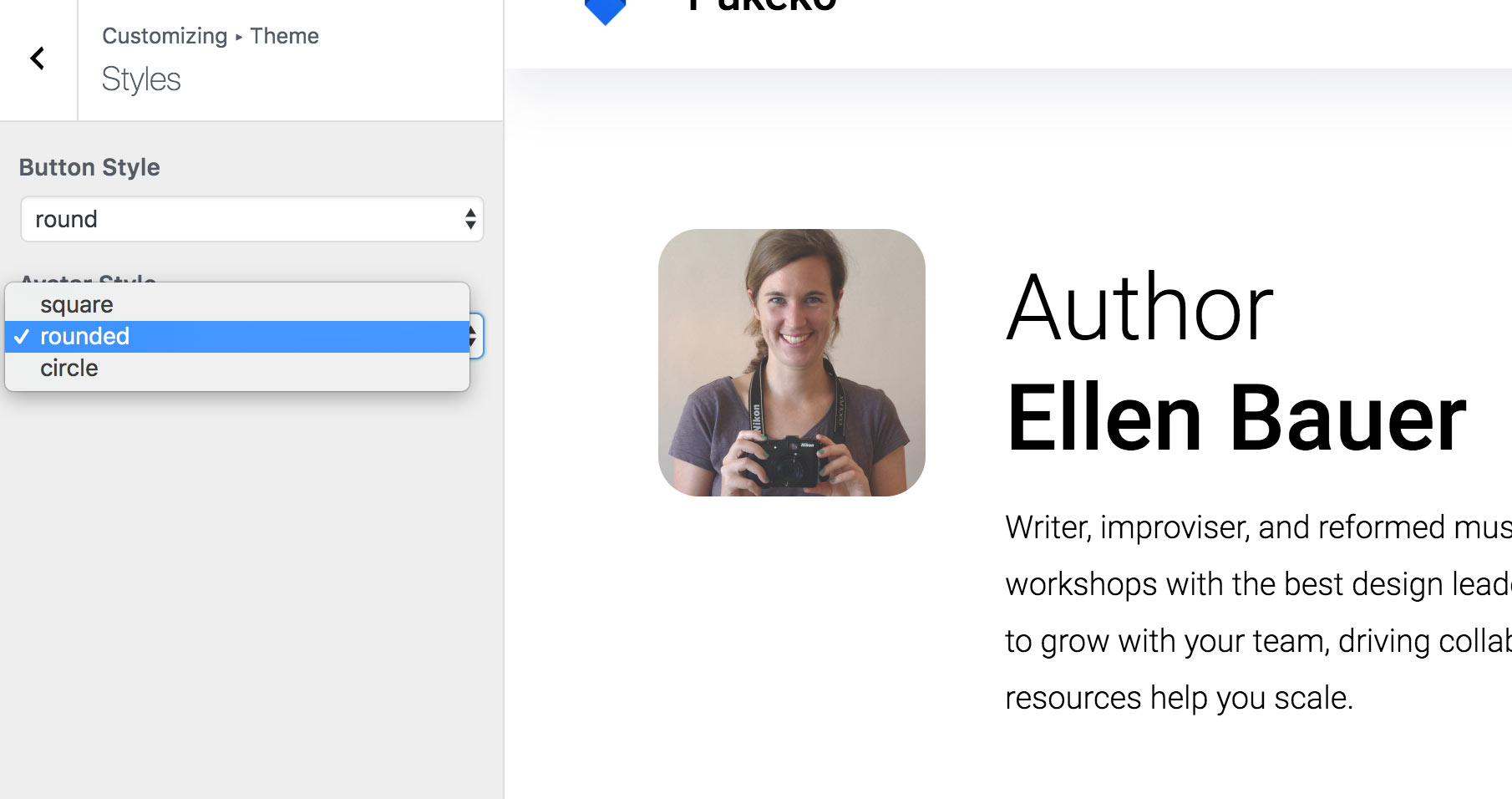 Excerpt lengths for posts and sticky posts can be customised.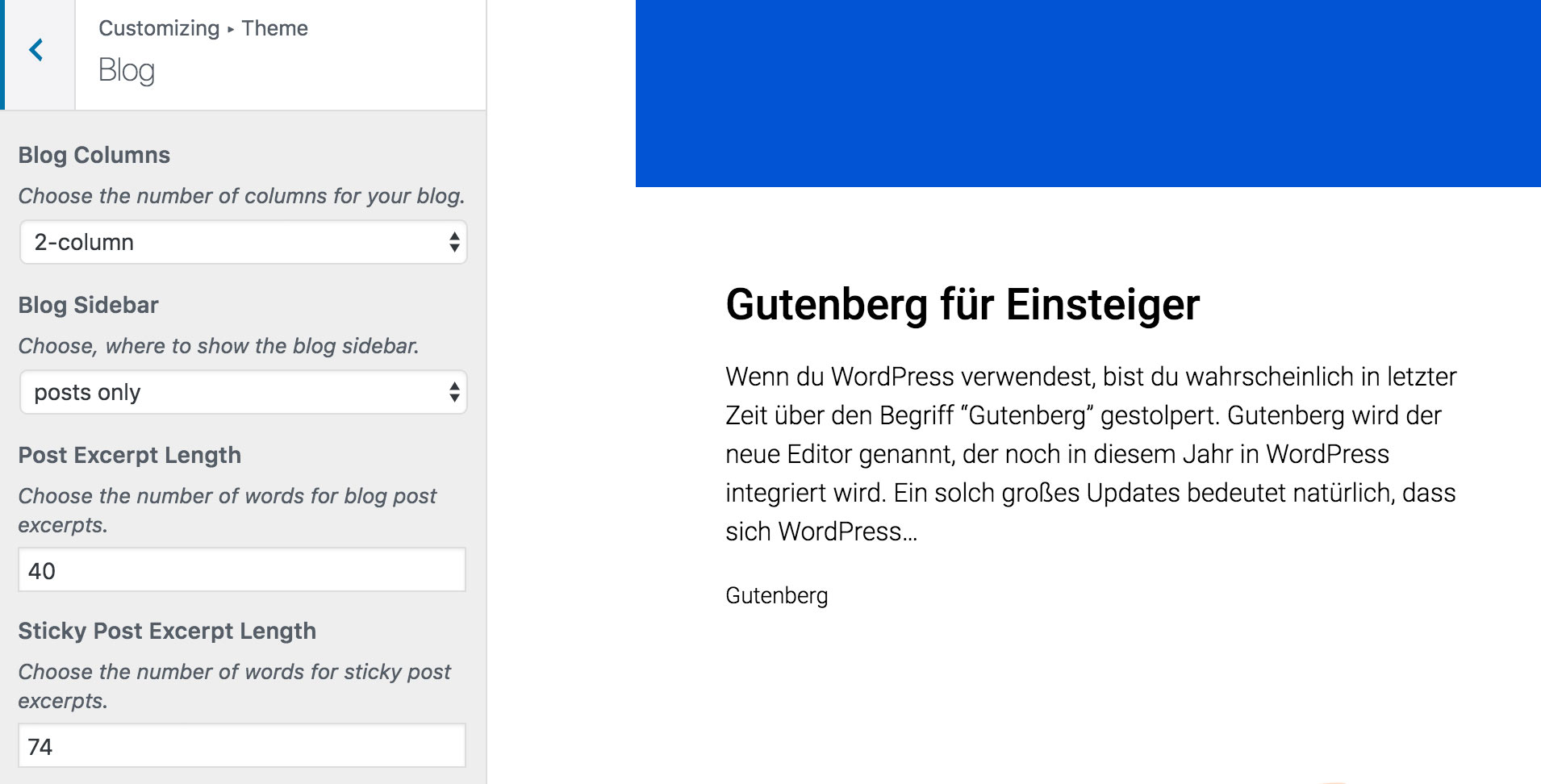 We added 3 new footer columns so you can now add a 6 column footer menu to your website. Colors can also be adjusted.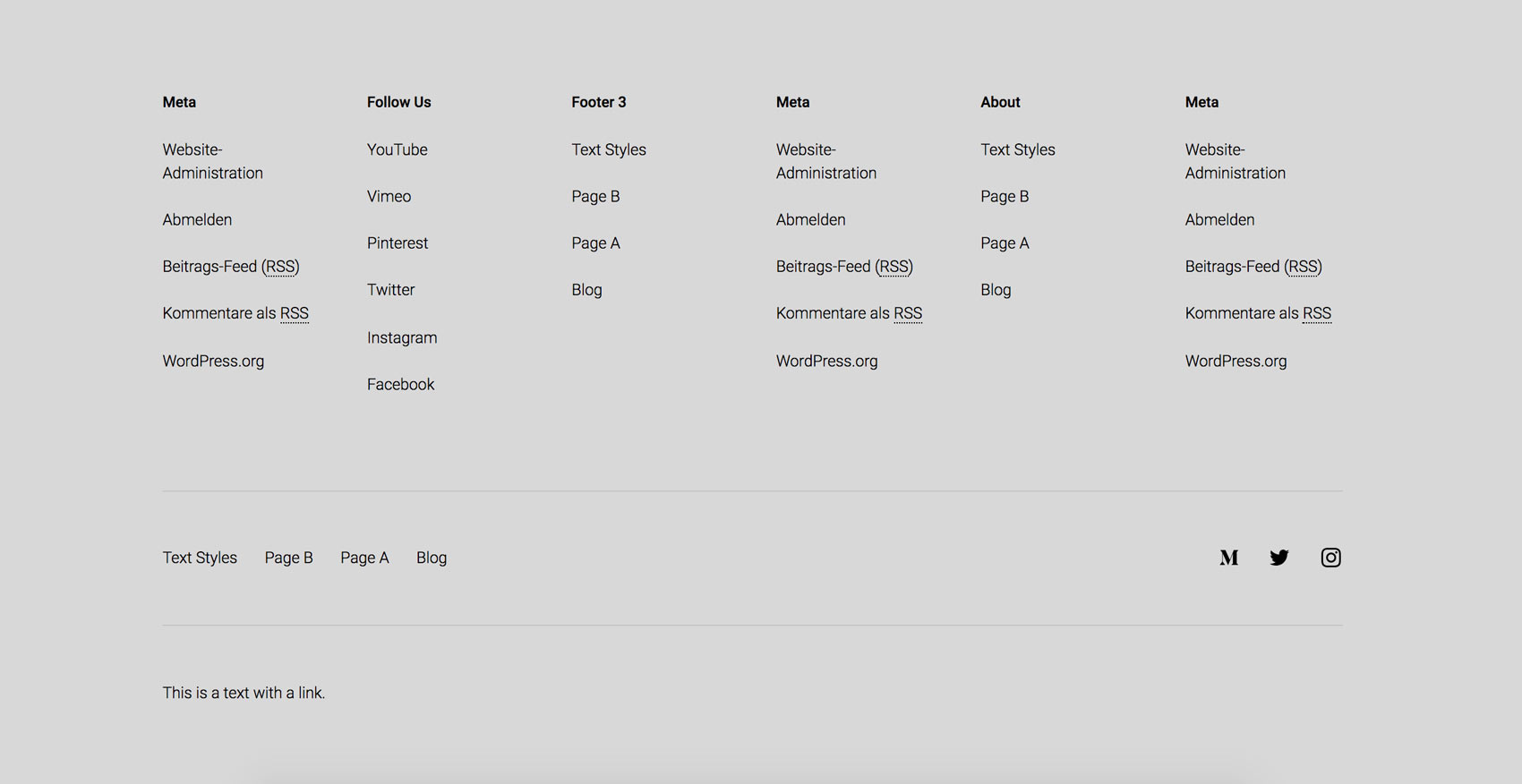 It was important to us to add user-friendly theme options that are not overwhelming, but at the same time help you to change your website look in just a few clicks.
Improved Gutenberg editor support
We updated styles for all default Gutenberg blocks, so theme users truly see a preview of the content they are currently creating in the new editor.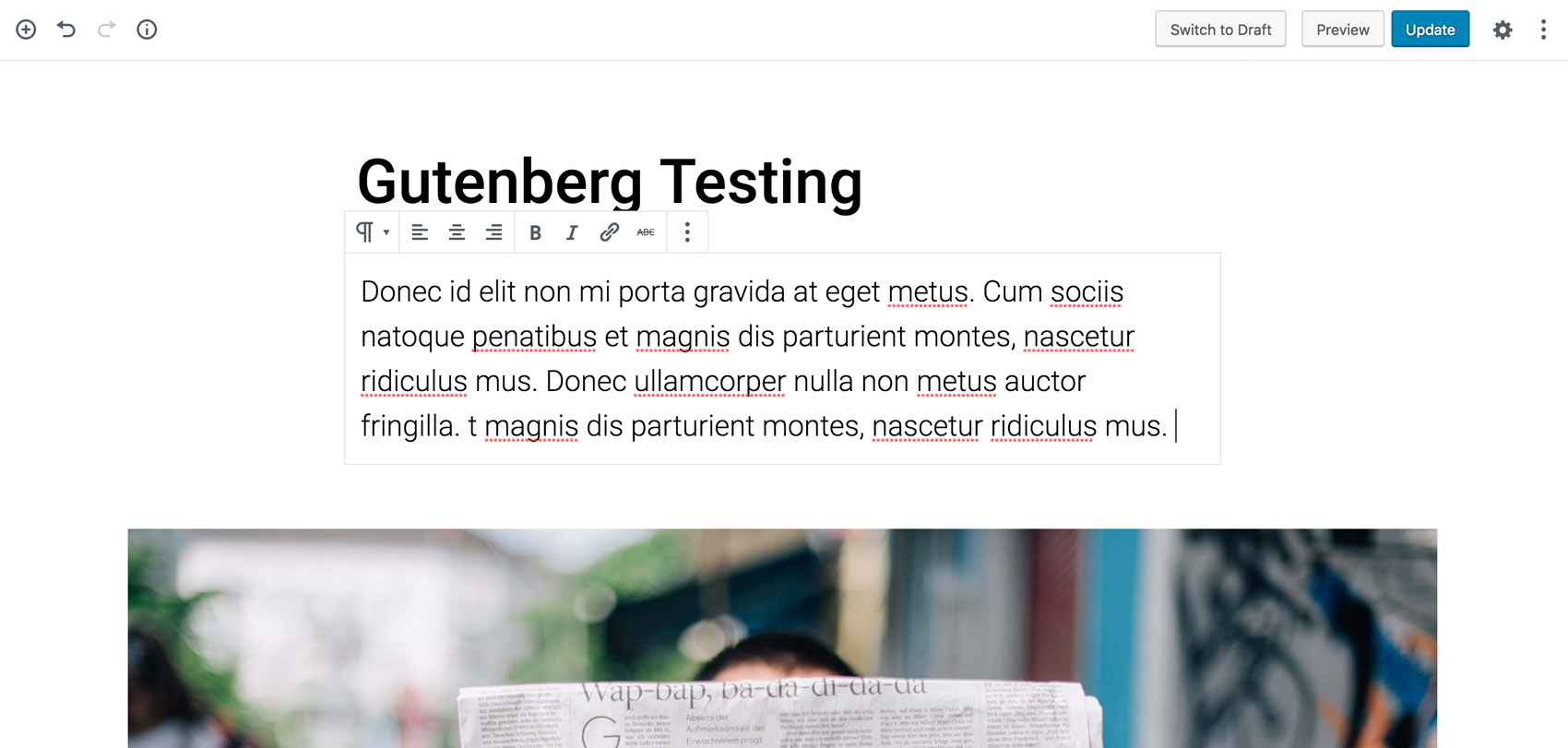 All theme options are now also visible in the editor, therefore if you change the style of your headlines, the Gutenberg editor will adapt the styles as well.
What comes next?
WordPress 5.0 including Gutenberg as the new default editor will be arriving soon. We are currently concentrating on custom Pukeko Gutenberg blocks. Our goal is to be able to create pages entirely in Gutenberg without the help of external page builder plugins. We will still continue to support the Elementor page builder plugin, which just today announced Gutenberg block support as well.
We are also preparing another update to support WooCommerce and offer a shop option for our Pukeko theme. We will create further theme demos, which you can then easily use as templates to get started with your website.
Your feedback
Let us know what new features and options you you would love to see in Pukeko. We are looking forward to your feedback and will try to include everyone's wishes. Just write us a comment, an email or contact us on social media.