The default language in the WordPress Admin dashboard is English, however, many users do not speak English as their first or preferred language. If you are wondering on how to change your , follow this quick and easy guide to change the language on your Admin site.
We would also like to note that not only does the language in the admin change, but also the theme's generic words. For example, fixed words in the theme like 'comment', 'reply', 'date', 'by', 'categories' will all be changed to the new language. The language setting does not change the content, just the words that would automatically appear in the the theme as stated in the examples above.
Log on to your admin WordPress site. On the left side of the page you see the menu. When you hover over the 'Settings' option, you will see more options. Click on 'General'.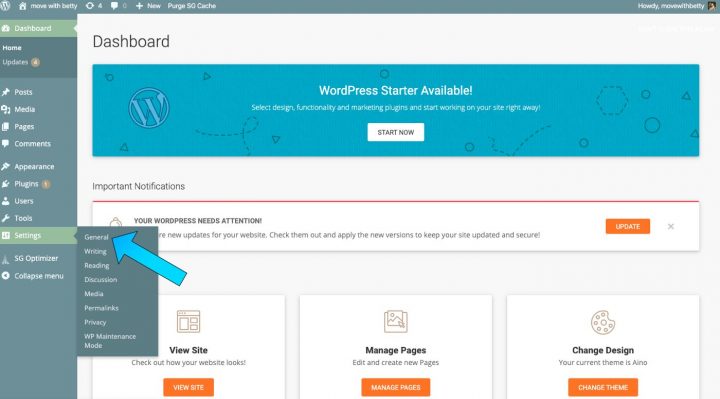 Once you click on 'General', you will see the following settings and select the language drop-down box which is pictured below.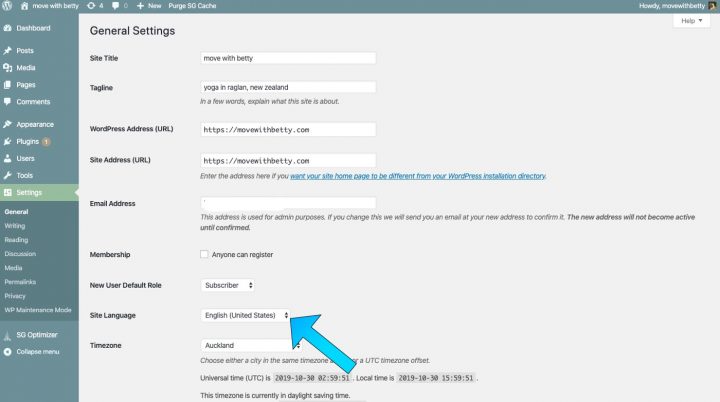 When you click on the language drop-down box, you will see your most recent languages selected, but as you will see there are a huge number of languages to choose from.
After you select your language of choice, don't forget to hit 'Save' and you will see your language change immediately.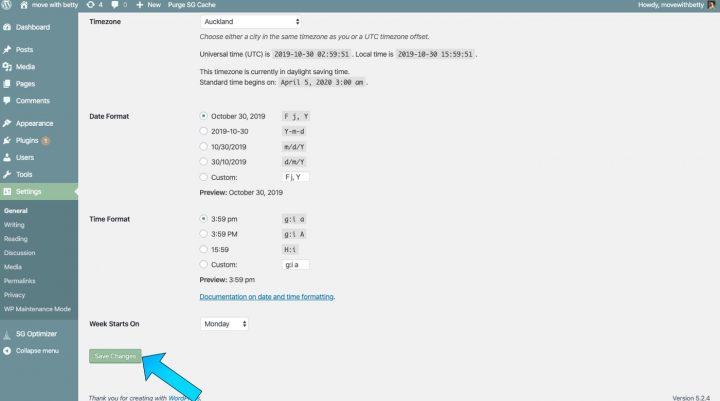 We hope that you have found this quick tutorial on how to change the language setting helpful. What language do you use in WordPress? Let us know in the comments below.
Image Credit: Icon made by Freepik from www.flaticon.com.