When creating a website, you might need some sort of calendar or schedule for either booking systems or to just simply show upcoming events for your business. Having a visual calendar is a great way to engage customers in your business. When you let them know what's happening, they are much more likely to enquire, book, or at the very least gain interest in what you're doing.
Luckily with WordPress, there are plugins that allow you to easily add a calendar (with or without a booking system) to your website. Since there are countless options of plugins to add a calendar/schedule, choosing one can be a challenge. I did some research as I went through the process of building my own website, and below are some plugins I found along the way with a brief description to help you narrow down your search and find the right one for your business.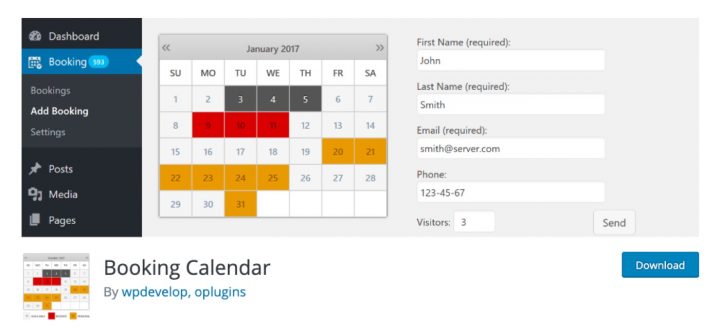 Booking Calendar has been part of the WordPress world since 2009, so it's built up a good reputation and lots of positive reviews. The calendar has options to create a booking system and can be used for a wide range of businesses.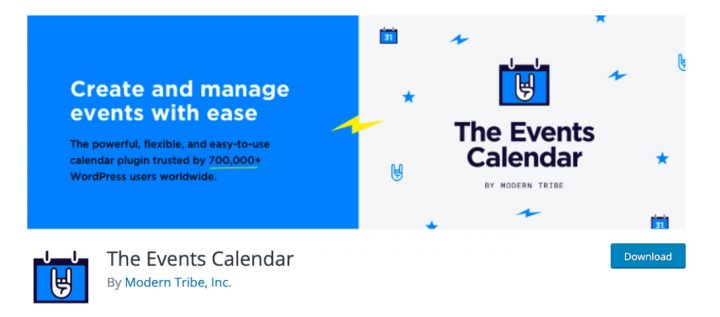 Events Calendar allows you to manage and share events at a huge scale if needed. It also integrates with Google Calendar and Google Maps. There is a calendar view and and events list for your customers to easily peruse what's happening at your business.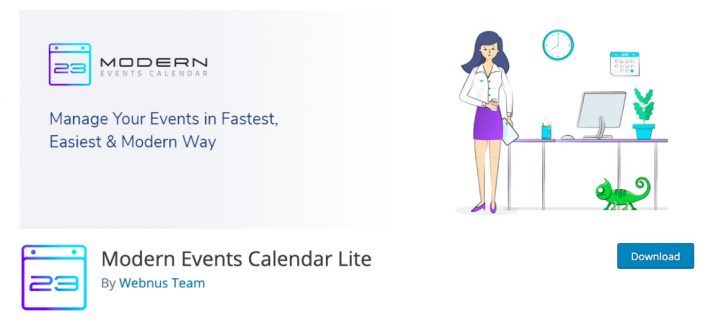 This plugin has a clean, modern look with many ways to view the calendar with all of the bells and whistles you might need for your scheduling options. This is helpful since some of the calendar plugins don't look as aesthetically pleasing, so this is good if you want to steer clear of any CSS to make it look different.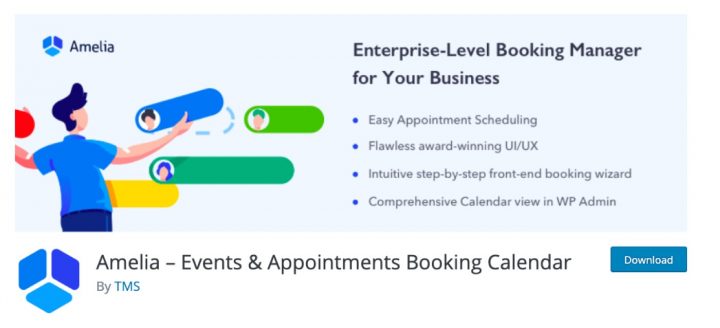 Amelia allows you to set up an automated booking system on your website. This is a good option for spas, massage therapists,  hair salons, etc. Has a nice clean and modern feel to it, whilst being user friendly for your customers.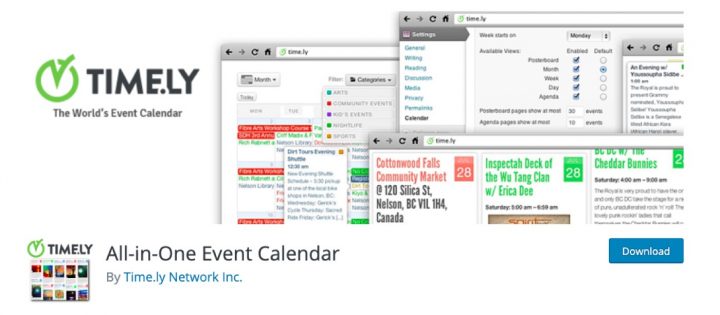 This all-in-one calendar is a great plugin to show off upcoming events, maybe for an online journal or newspaper. This one doesn't have the option to book, so if you are looking for something to just list events, this is a good one for you.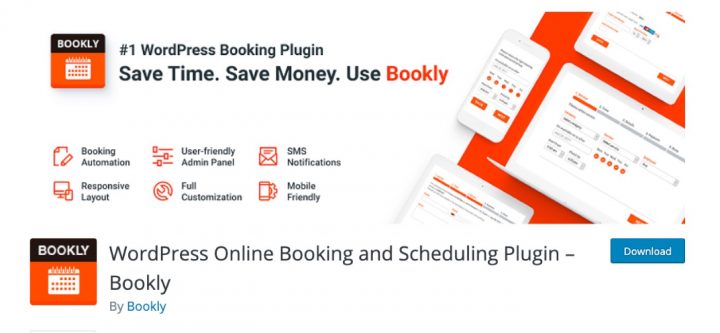 Bookly connects to Google Calendar and has lots of back-end admin options and customisations to help your customers book with ease from the front-end. This is also responsive to all devices.
WooCommerce Bookings Availability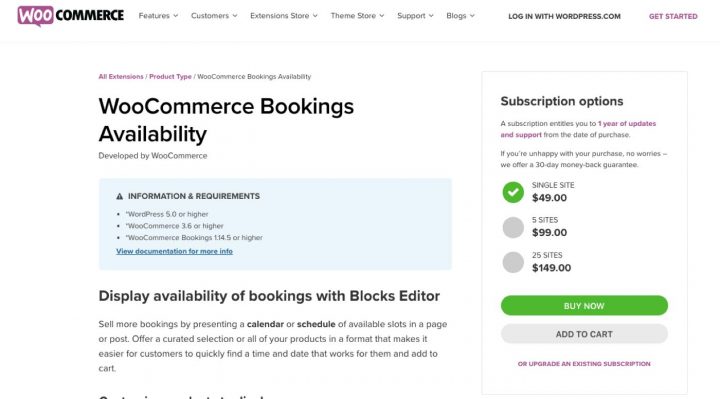 This is WooCommerce premium plugin that uses blocks so it's very up-to-date with the new WordPress editor. If you have a busy schedule and a high volume of customers/clients, this is a great way to show your calendar, schedule, and availability. If you have the budget, I would recommend this one for all types of businesses.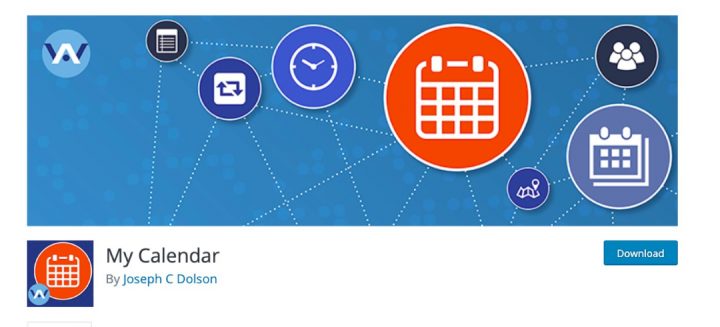 A calendar with the ability to show monthly, weekly, or daily views. This is another plug-in without the booking option, so good to use if you just need the calendar to keep things more simplified on your website.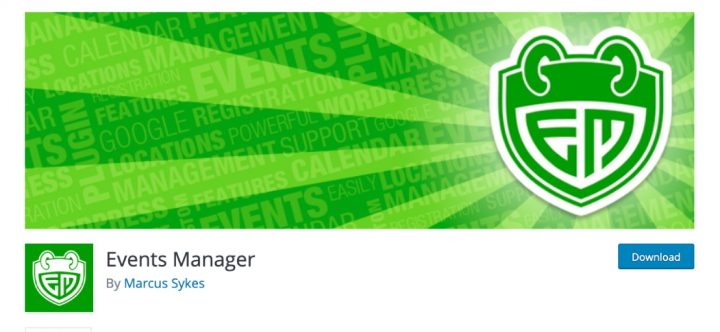 Includes the events calendar and a bookings management system. For a free plugin, this one offer a lot of options on the back-end to help you customise the calendar to what you and your customers need.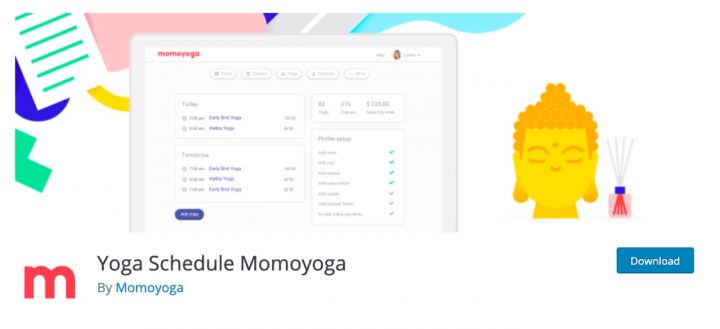 More specific to a smaller-sized yoga or pilates studio. It's easily integrable into your website, and allows your customers to not only see your schedule, but also to book online. The Momo Yoga software comes with a cost, but the plugin to add to WordPress is included in the price.
My personal choice
As I went through the process of building my website, I chose to use the Momo Yoga plugin. I am part of a yoga collective and we recently started using the Momo software for our studio, so it was a no-brainer for me to add the Momo scheduling plug-in to my website, which was very simple and only took about 30 seconds to do! I love the look of the schedule, and it even has the option to book classes with ease.
Conclusion
If you use some type of booking software for your business, find out if they offer a plug-in to easily integrate into your website. If not, try using one of the plug-ins mentioned above. Most of them are free, with the option to upgrade to premium versions with more support and options. With WordPress, you can also change around things when they don't work for you, so don't be afraid to try things out!
Hopefully this list helps you find a good option for your website and business/blog needs. What kind of business do you have? Did you find a schedule/calendar that works for you? Let us know if you decided to choose one of the above plugins, or if you've found something else that works with your type of business.
Image Credit: Icon made by Freepik from www.flaticon.com