To say THANK YOU to all our blog readers and theme users we prepared a little Giveaway for our 5th Blog Anniversary. There are lots of fun creative prizes to win: e.g. books about typography, design and creative writing, beautiful note books, a stamp and postcards sets, a cool lunchbox and a take-away cup for tea lovers. To take part and get the chance to win one of the prizes just write a comment here on the post and tell us, which gift you would like to win most and why.
The Giveaway will end on Friday, July 18th at 11.59pm (CET). The winners will be picked by us using random.org and informed via email on the following saturday. (Therefore please make sure to include your current email address in the comment form. Of course your email address will not be public.)
[blue_box]
Our giveaway has ended and we selected all winners via random.org. Here you can find the list of our winners. Thanks so much to everyone taking part and for your amazing feedback!
Yours, Ellen & Manuel
[/blue_box]
Here is an Overview of all Prizes:
1. New Light-toned Graphics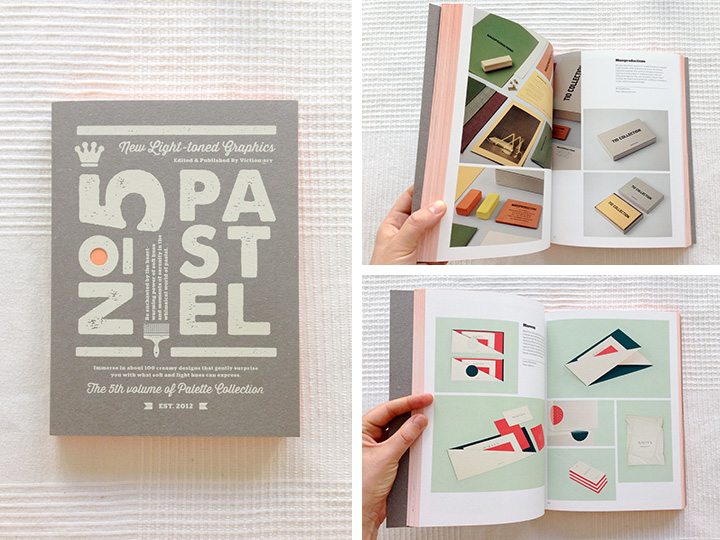 A book with beautiful design inspirations for "light colored designs" (graphic, packaging and product design).
2. Pantone – 35 Inspirational Color Palettes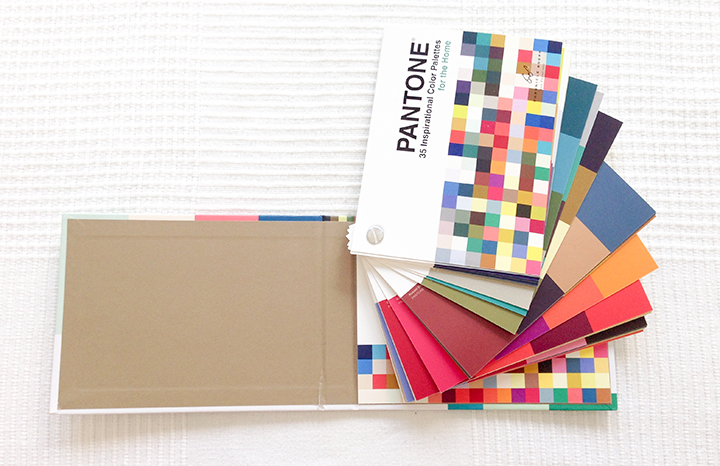 A collection of Pantone color palettes for your home or also for your next graphic or web design project.
3. Build your own Pinhole Cameras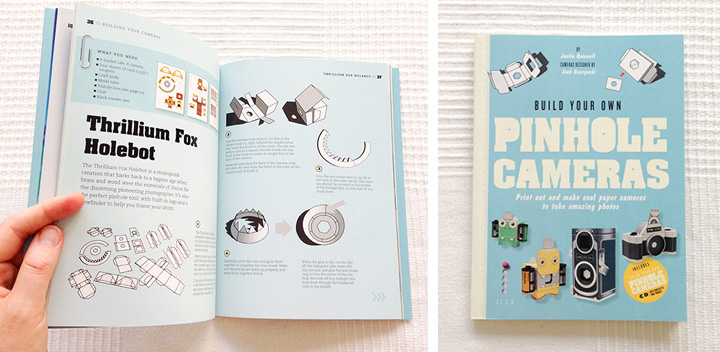 A creative book for photography lovers with detailed instructions and tips to build your own pinhole cameras (English).
4. Nicely Said – Writing for the Web with Style and Purpose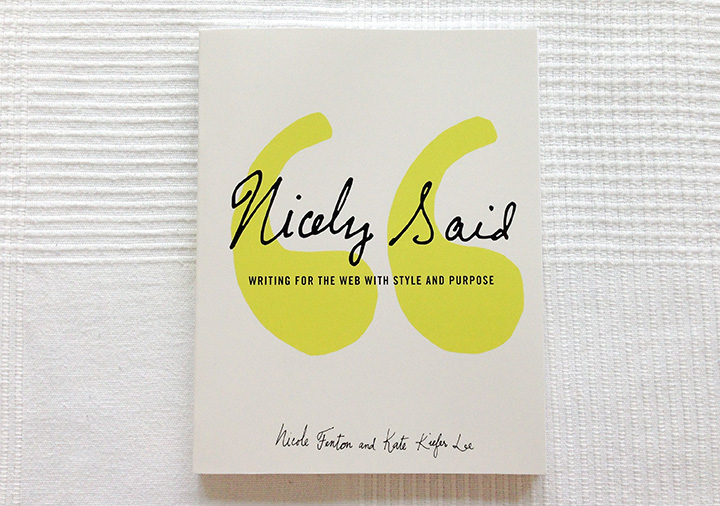 An inspirational book for all bloggers and writers on the web, a must-read!!! (English)
5. Buchstaben kommen selten allein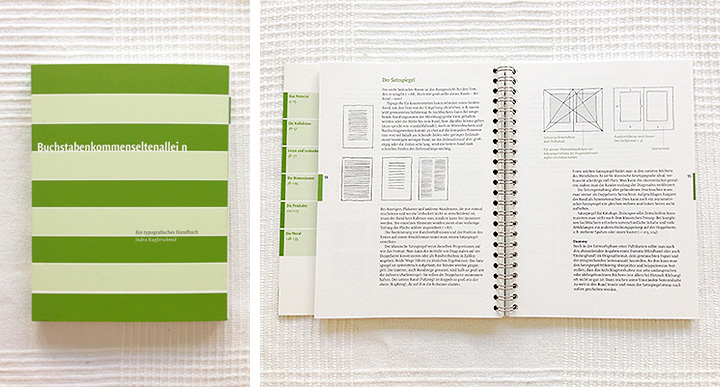 A great book about typography with lots of examples and instructions for beginners and pros alike (in German language only).
6. Bird and Dog Postcard Set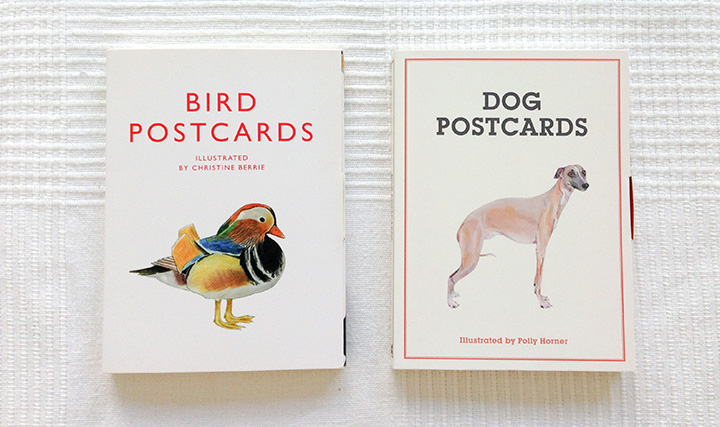 Two creative, high-quality design post card sets with dog and bird illustrations.
7. Designing The Editorial Experience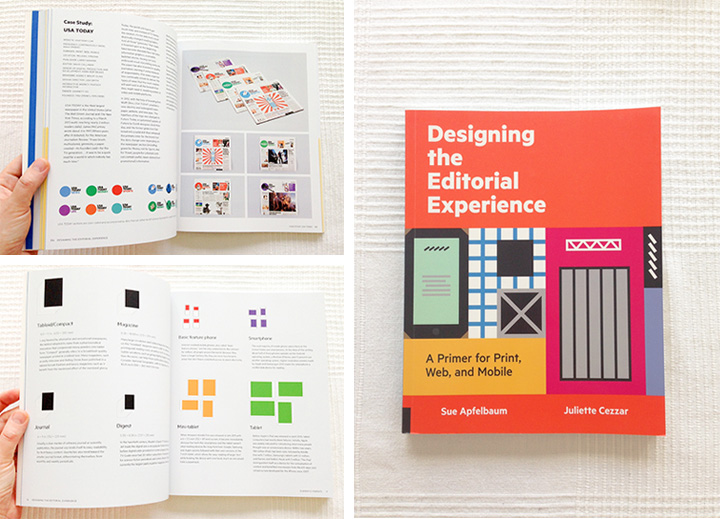 A brand new book about Editorial design on the web. With lots of current examples (English).
8. Tea Infuser – Tea Take Away Cup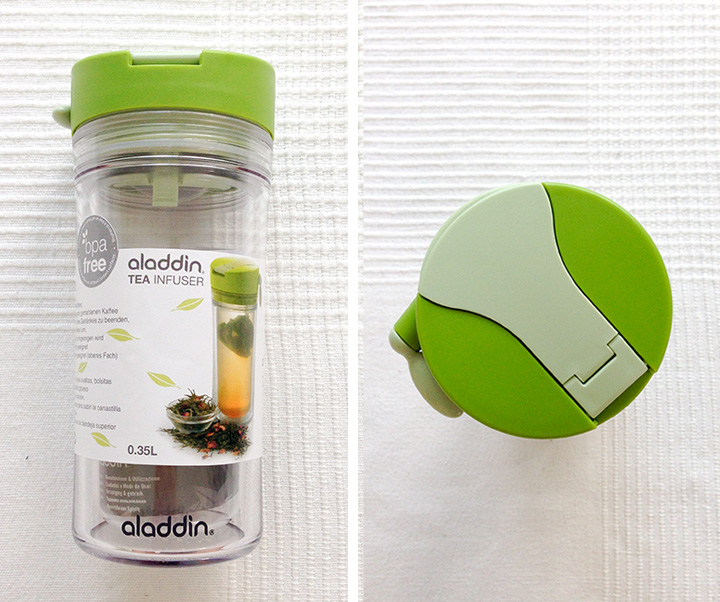 So that tea lovers can have their favorite drink with them whenever they want :)
9. Today Is Super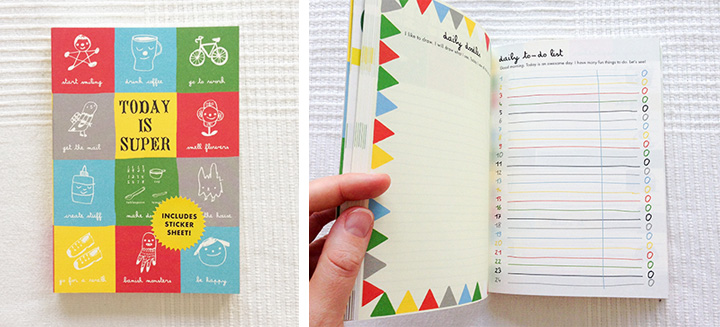 A fun notebook with to-do list and stickers to add to your notes.
10. Creative Stamp Set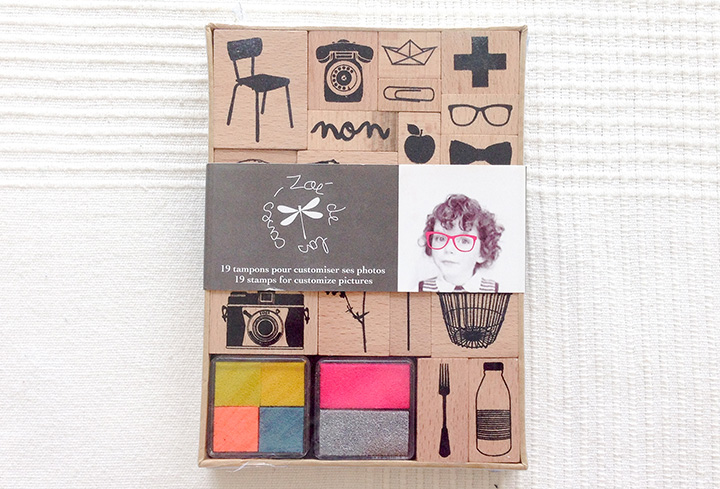 A cool, fun stamp set with colored stamp pads.
11. Sandwich Box by black + blum

A designer sandwich box that comes with its own wooden board (which works great as a plate, too).
12. Notebook with Pantone Color value Cover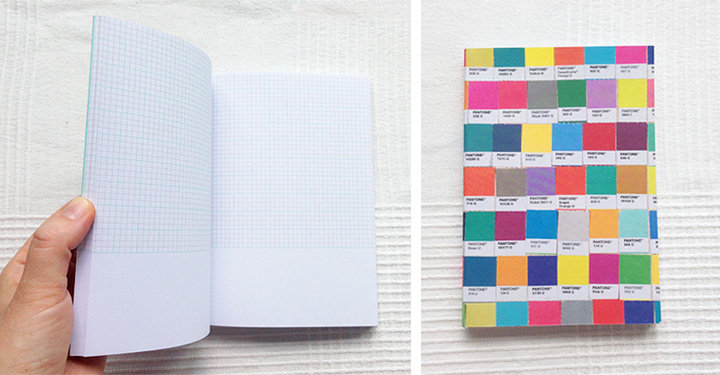 A beautiful note book for Pantone color lovers!
13. Lesetypografie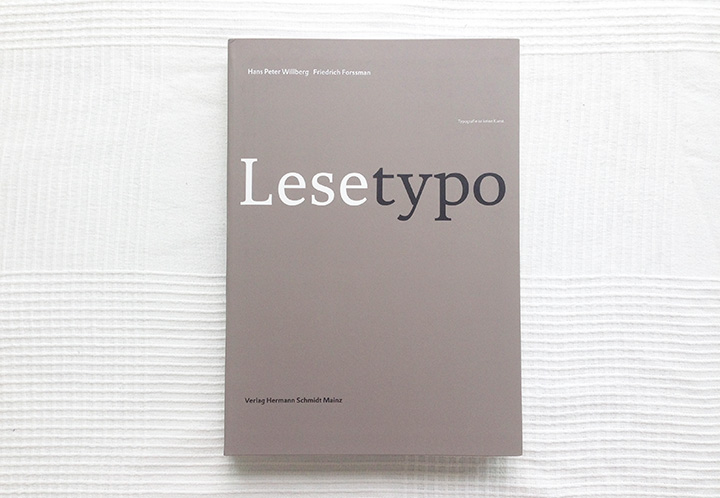 A classic German language book about typography with lots of examples and tips about typography, fonts and layout (German language only).
We hope you like the prizes of our little anniversary giveaway and we wish all participants the best of luck! Please note that we can not 100% guarantee that every winner will get the exact price they wanted. But you can choose multiple prizes in your comment, too. Lots of fun with our Elmastudio giveaway!
[blue_box]
Our little Birthday Giveaway has ended and we had sooo much fun reading all your amazing comments, thanks so much to everyone taking part! Of course not everyone can win and we had to select the winners for our prizes (randomly via random.org).
Here are all our winners (of course you will also be informed via email, so that we can send you your prizes as soon as possible):
Benjamin: New Light-toned Graphics
Kim: Pantone – 35 Inspirational Color Palettes
Christine: Build your own Pinhole Cameras
Carolin: Nicely Said – Writing for the Web with Style and Purpose
Mecki: Buchstaben kommen selten allein
Sarah: Bird and Dog Postcard Set
Tristan: Designing The Editorial Experience
Jakub: Tea Infuser Takeaway Cup
Jenna O: Today Is Super
Britta: Creative Stamp Set
Matthias: Sandwich Box by black + blum
Andi: Notebook with Pantone Color Values
Sven: Lesetypografie
Thank you so much for all your support here on Elmastudio!
Ellen & Manuel
[/blue_box]