Mugistore
Flexible WooCommerce shop block theme.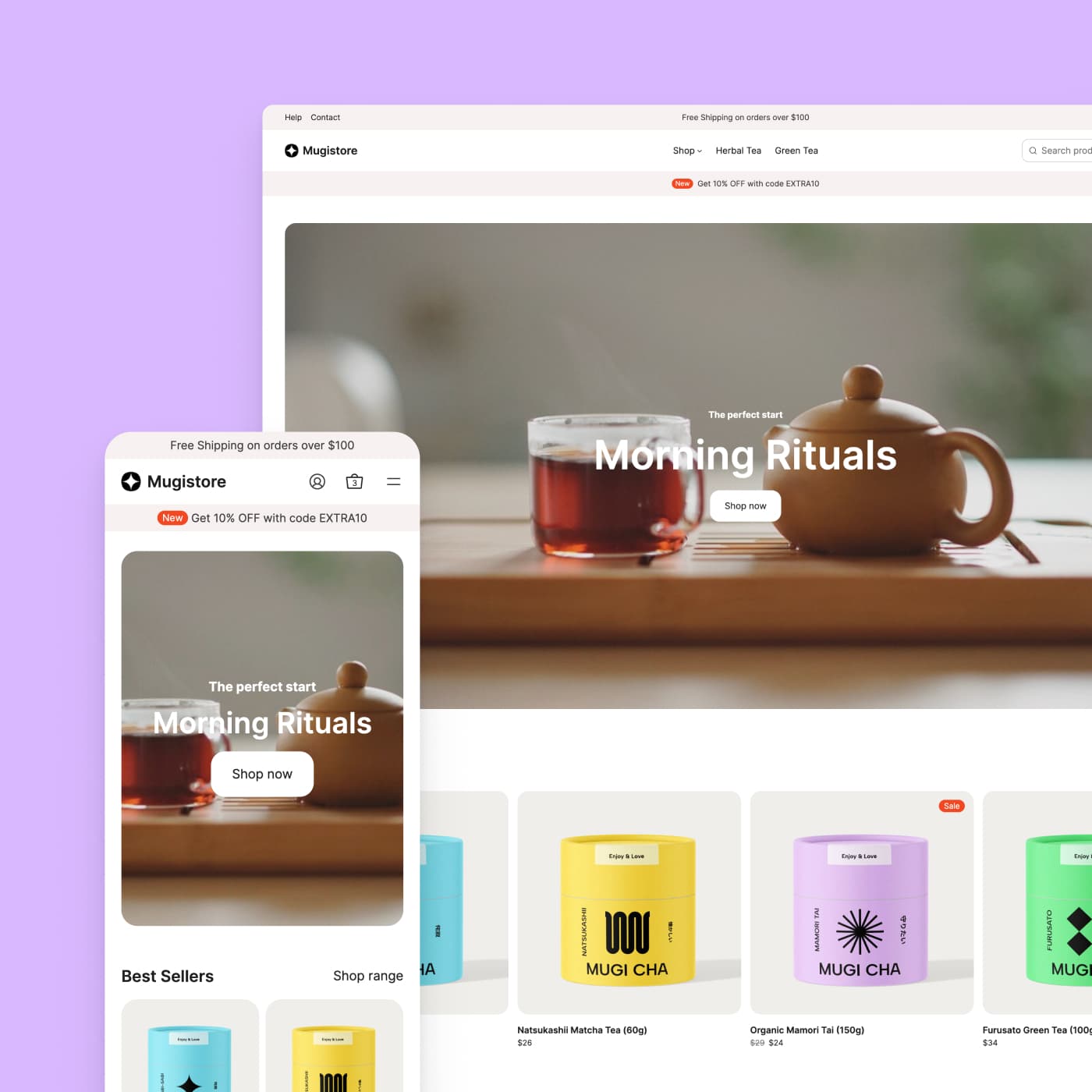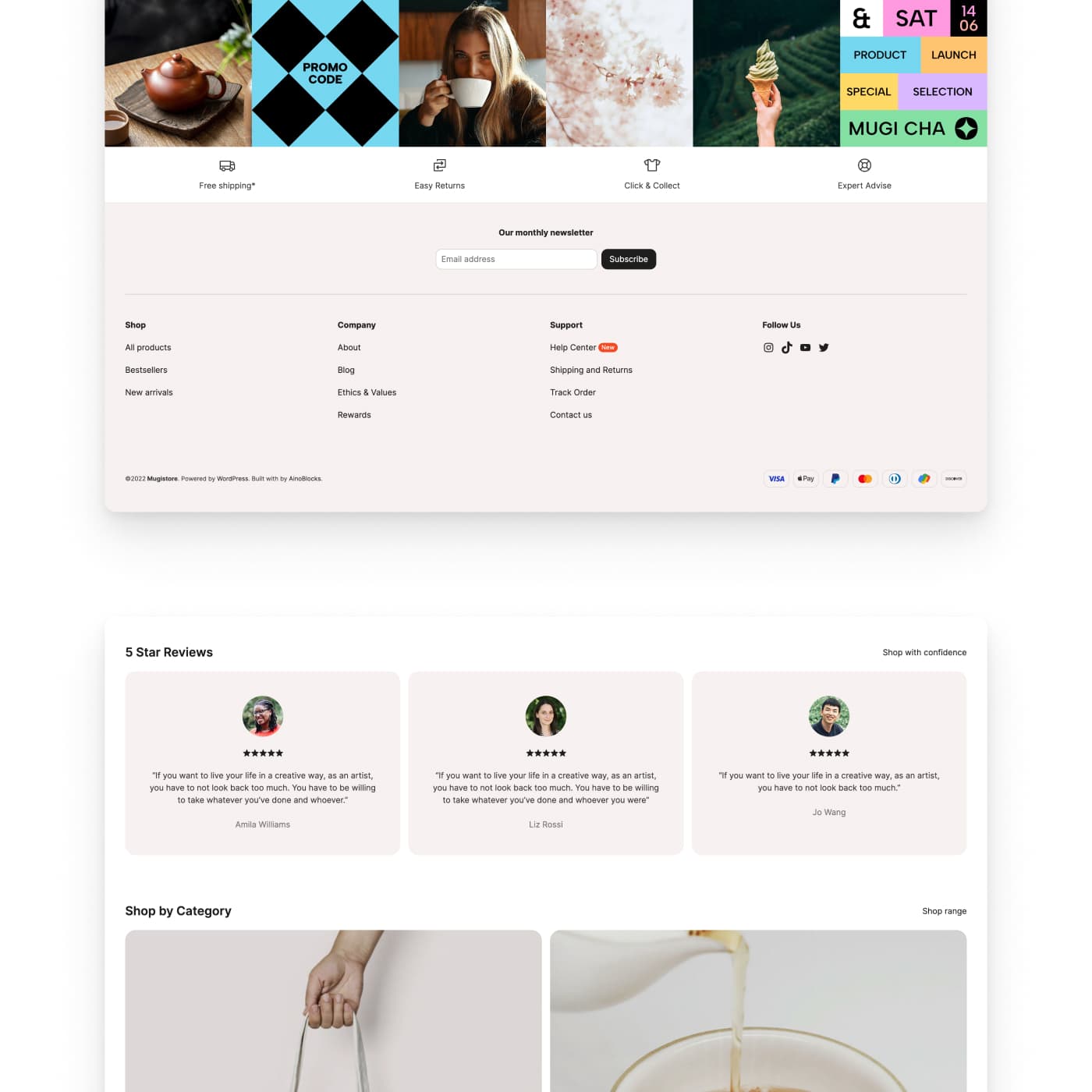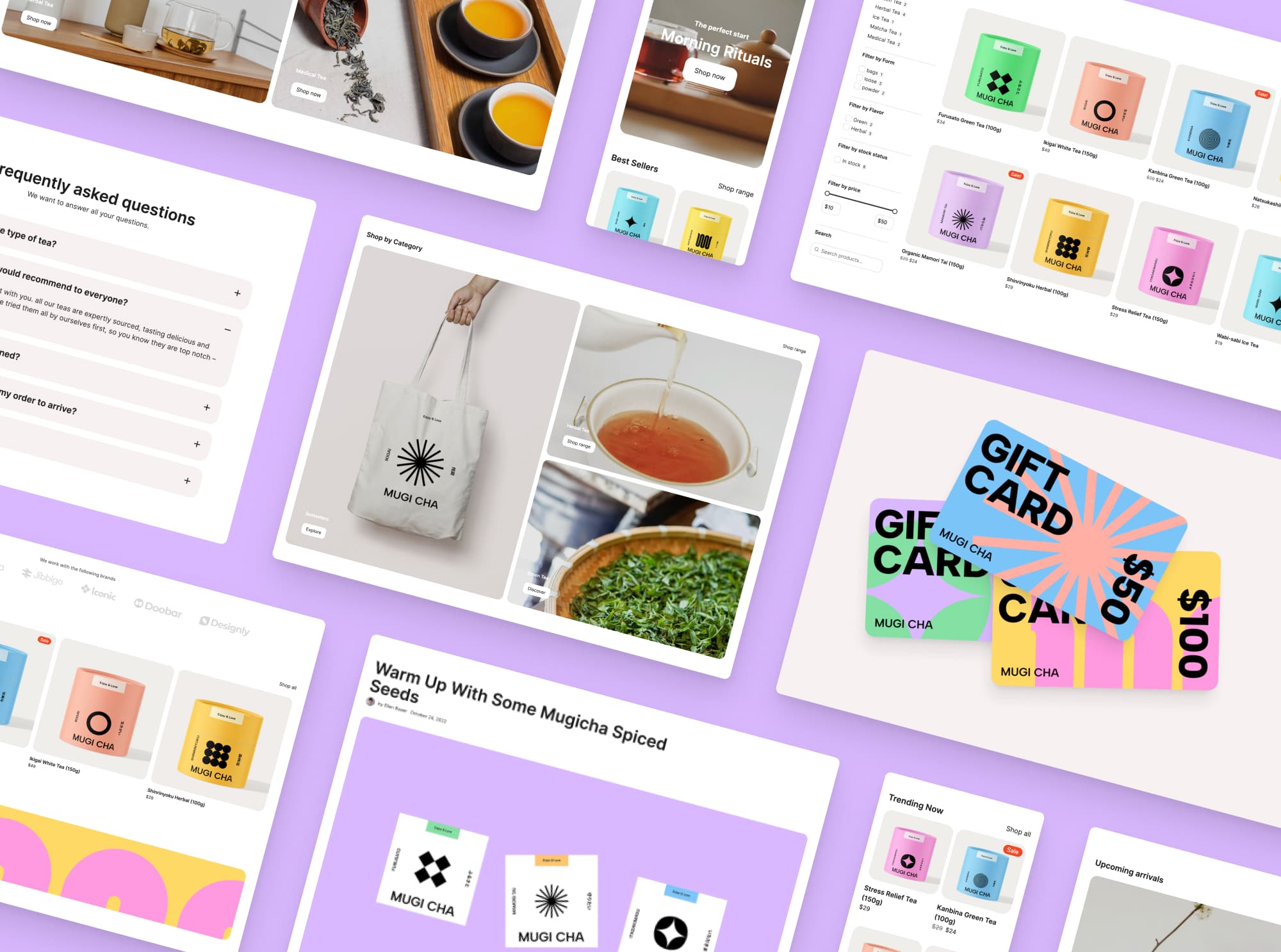 Where less truly is more
Welcome to the world of sleek and sophisticated design, where less truly is more. Mugistore is a cutting-edge WooCommerce WordPress theme meticulously crafted for those who appreciate the beauty of simplicity. With its clean lines, uncluttered layout, and minimalist aesthetics, Mugistore empowers your online store to shine by putting your products front and center.
Your products take center stage
This theme is not just about style; it's about enhancing your customers' shopping experience. With Mugistore, you can create a clutter-free and distraction-free shopping environment that allows your products to take center stage. Whether you're selling fashion, gadgets, or artisanal crafts, this theme's minimalistic charm will make your online store a haven for discerning shoppers.
Facts
Version: 1.1.1
Letztes Updated: Dec 20, 22
WordPress Version: 6.1 oder höher

Tags
Resources
Features
Packed with the essentials.
Full Site Editing
A game-changing feature that allows you to design and build your entire website using the WordPress block editor. No more page builder plugins needed.
Responsive Design
Especially for online stores, a fine-tuned responsive theme is a must-have. You don't want to compromise your customer's shopping experience on mobile devices.
Lightening fast performance
Block themes load in the blink of an eye and keeping your visitors engaged and satisfied. Make use of this new technology with one of our block theme.
GDPR compliant fonts
WordPress block theme is designed with privacy in mind. All fonts are hosted locally on your own server, ensuring that your website is fully compliant with GDPR regulations.
Patterns library
Build new page layouts with patterns from our professionally designed theme-independent, ever-growing patterns library included in our AinoBlocks plugin.
Advanced blocks
A free custom blocks collection like Flexbox, Grid, Card or Icon blocks with settings that brings no-code designing in WordPress to the next level.